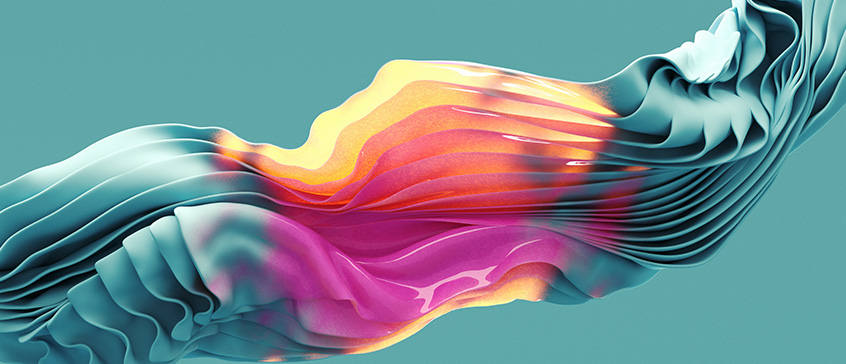 Creative Technology and Design
Technology is always evolving. There are many advanced software applications out there that can bring your design ideas to life. In these courses, you'll improve your technical skills by editing videos and photography, recording podcasts, creating animations and designing digital graphics. You'll gain the confidence to effectively use visual communication to express your creativity. 
Graphic design
We offer a wide variety of courses in graphic design where you will practice using software applications like Adobe Creative Suite (Photoshop, Illustrator, InDesign) and SketchUp.
Video editing and animation
For those who want to take their YouTube videos to the next level or those interested in video editing, we offer courses in Adobe's Premiere Pro and After Effects.
Web development
Have you ever wanted to create your own website? Our web design courses cover the basics of HTML, CSS and JavaScript, so you can get started on building.
Creative Technology and Design programs
We offer the Unity® for Creative Technology micro-credential, which introduces you to the fundamentals of 2D and 3D technologies such as virtual reality, gaming and animation. You will learn about the process of interactive storytelling so you can prepare for a career in the creative technology sector.
Individual Creative Technology and Design courses
Many courses under this topic can be taken individually. This allows you to take courses that spark an interest without having to commit to completing a full credential.