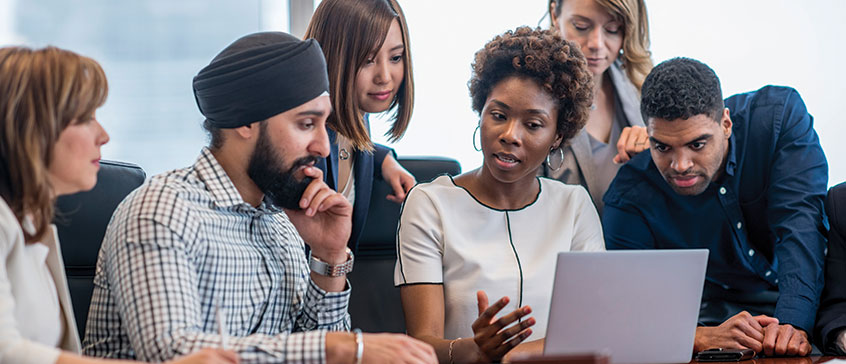 Intercultural Studies and Practice
Social change: the way you see the world.
Expand your horizons with courses and the program in Intercultural Studies and Practice. You'll develop skills to facilitate intercultural communication and relationships, and assist in reducing conflict and inequality. You'll engage in a wide range of current issues, including:
cross-cultural relations
intercultural communication
cultural diversity
social justice
issues of power and privilege
Diploma in Intercultural Studies and Practice
The Diploma in Intercultural Studies and Practice aims to develop skills to support all aspects of cultural diversity, inclusion and social change in communities, workplaces and around the world. The program goals are to develop social responsibility and a clearer understanding and awareness of the complex issues at play in a multicultural society.
The diploma is a great choice for current UVic students who would like to take a concurrent diploma option with their undergraduate degree. View the program page for more information.
Customized and professional programs
The Division of Continuing Studies offers flexible learning opportunities to public and private sector professionals in the areas of cultural intelligence, cross-cultural communication, diversity and inclusion, in response to the needs of an increasingly diverse workforce. On-campus course offerings include ISP 430 Facilitating Intercultural Relationships, or you may choose from a variety of specialized topics to meet your personal, educational and professional goals.

We also develop customized learning opportunities geared to the professional needs of your unique workplace. Contact us to explore how we can work together.
Follow us on Facebook: UVic Intercultural Studies and Practice