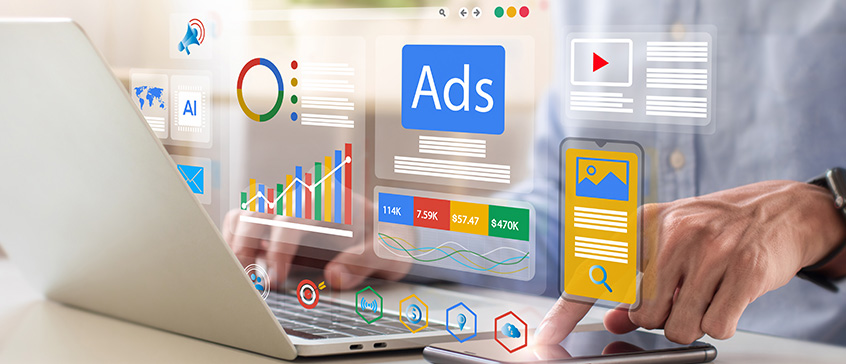 Marketing
The long-term success of a business lies in its marketing. Developing smart advertising strategies is what increases customer engagement and directs consumers to your service or product. Making valuable professional connections with customers and knowing how to handle various consumer behaviours will help guide you on the road to success. Using digital marketing skills and keeping up with social media trends can also give you a leg up. In these courses, you'll learn how to organize marketing and communication plans to reach your target audience and make your organization stand out. 
Marketing programs
In our newly launched Marketing Communication micro-credential you will learn the building blocks of what constitutes good marketing messaging, and you will develop strong communication and decision-making skills.
Marketing courses
Take the Marketing course to gain a solid foundation in marketing and to learn how it can help a business grow, or take the Social Media Marketing course to get a deeper understanding on how digital technologies can help your marketing efforts. If you're looking to apply marketing knowledge to an international market, we also offer International Marketing.
Most courses under this topic can be taken individually or as part of program.