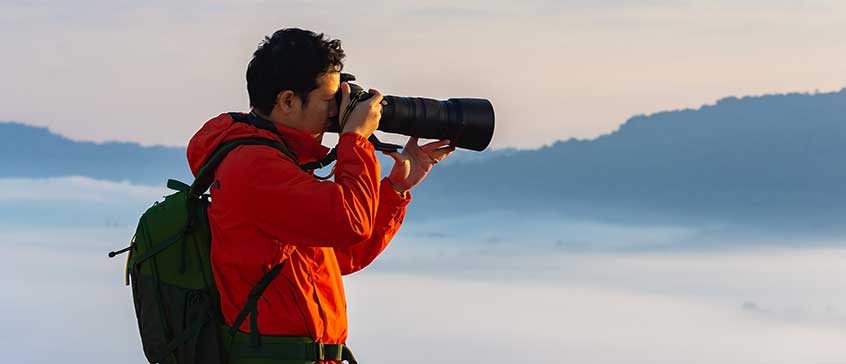 Photography
A picture is worth a thousand words.
Photography speaks to the best and most generous part of our human nature: the desire to share the beauty we see in the world with others. Photographers use their cameras to explore many things, from cultures to stories, emotions and precious moments.
Photography courses
The photography courses offered through Continuing Studies at UVic will help you elevate your photos from snapshots to works of art. Learn the special tools, techniques and requirements of different photographic genres, including:
landscape photography
travel photography
documentary photography
digital photography
photo manipulation
Taught by professional photographers, our photography courses are suitable for all skill levels, from beginner to advanced.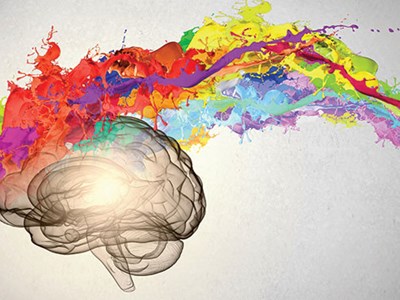 How arts benefits us all, as humans
From the earliest markings upon cave walls, to the rhythmic beating of drums, cultural dance or even the creation of written language, people have been driven to express themselves through art since the earliest days of our species.
Read Story
---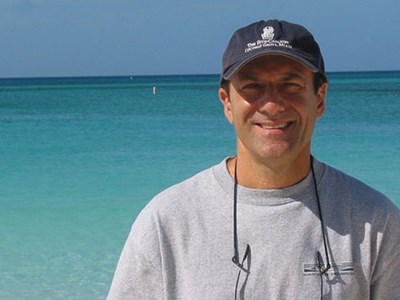 Why the Early Bird Gets the Worm (and lives past 100!)
After nearly a decade working for Continuing Studies at UVic, it goes without saying that Preston Randall is an integral part of the team. He knows the division's systems, people and workflows like the back of his hand.
Read Story
---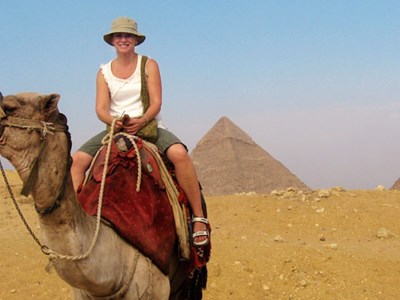 It's About Both the Journey AND the Destination
For an avid traveler, the thought of finding a job that allows you to help others fall in love with travel, sounds pretty sweet, doesn't it? Well this is exactly what Janet gets to do every day at the office. Now, while the idea of traveling is one most people fantasize about, don't forget there's a heck of a lot of hard work involved.
Read Story
---