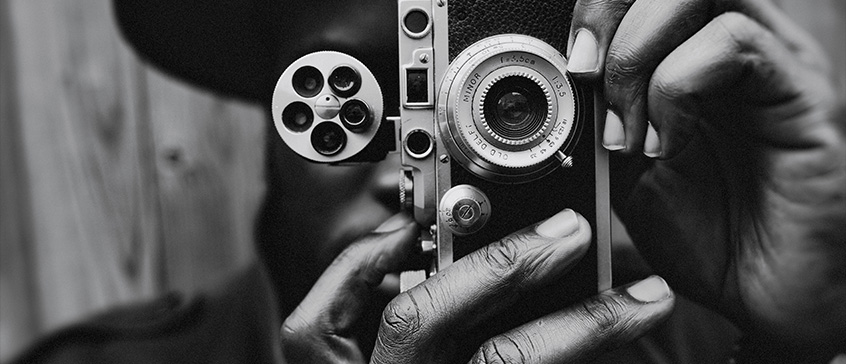 Photography
A picture is worth a thousand words.
Photography speaks to the best and most generous part of our human nature: the desire to share the beauty we see in the world with others. Photographers use their cameras to explore many things, from cultures to stories, emotions and precious moments. 
Photography courses
The photography courses offered through Continuing Studies at UVic will help you elevate your photos from snapshots to works of art. Learn the special tools, techniques and requirements of different photographic genres, including:
landscape photography
travel photography
documentary photography
digital photography
photo manipulation
Taught by professional photographers, our photography courses are suitable for all skill levels, from beginner to advanced.