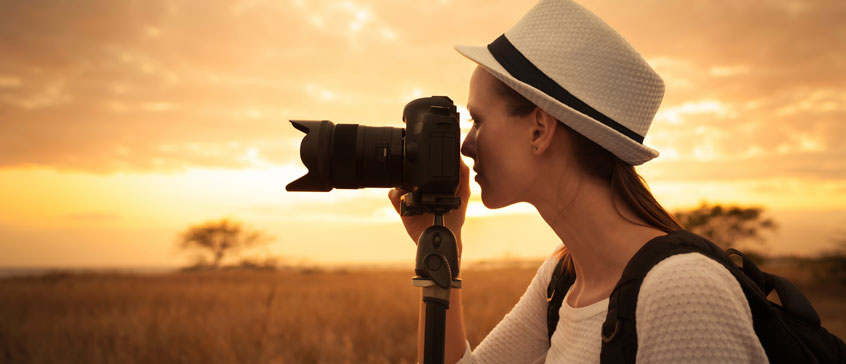 Documentary Photography: Creating the Personal Project
COURSE
Course description
When you come back from vacation, a family function or just out for a walk with your camera, are you unhappy with the images you've returned with?
In this course you'll apply the techniques of documentary work to your personal photo work, creating a project that will allow you to explore your creative side while improving your general photography and camera handling skills.
Participants will examine the work of documentary photographers and see how and why certain ways of seeing and photographing a larger or longer term project can be applied to their work.
You will work on a project throughout the duration of the course. This can be an existing project or something new and initiated by the class experience. You will be asked to create new images for your project each week and to bring those images to share with the class.
You'll learn how to organize your own projects, budget time, find out how to edit a project and discover different ways to bring that project to a larger audience.
This is a course about creativity, not equipment. Use whatever camera you own, digital or film. Please remember to bring a notebook and pen to class.
Registration details
Online registration temporarily unavailable
Sorry, this course is not available for registration at this time.
This course is in progress. Please contact us for more details.
Online registration is closed for this course. You may still be able to register by phone. Call 250-472-4747 to find out.
This course is on your wish list. You will be notified when this course becomes available.