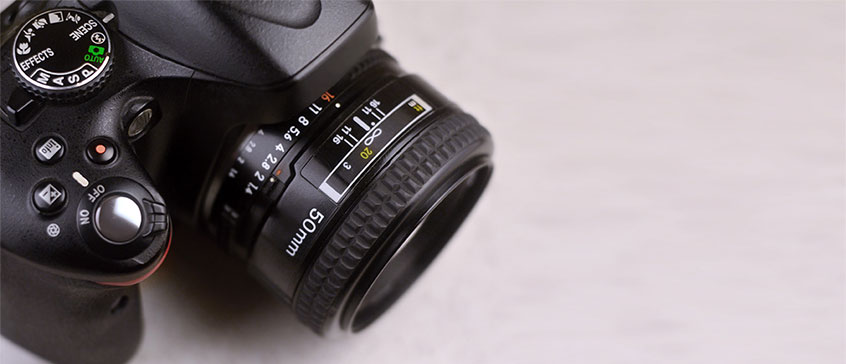 Digital Photography: Shifting to Manual
COURSE
Course description
Is your photographic device Automatic or Autocratic? On fully Automatic settings, probably both… Programmed Automatic modes of digital photo devices revive the maxim "The absence of risk is a sure sign of mediocrity" – avoiding outright pictorial disaster on one hand, inadvertently limiting creativity on the other.
Many photographers embrace Automatic presets based on an incomplete grasp of photo menus or failed results from earlier attempts. Digital Photography: Shifting to Manual will help registrants understand the premise of each setting and thereby help recognize pictorial 'tripwires' at time of image capture. Those wishing to grow a visual style may also find this course extremely beneficial…
Each evening will cover a key camera setting (Exposure, White Balance, Color, Dynamic Range, JPEG versus RAW) and weigh the pros and cons of Automatic versus manually overridden alternatives. The final session will be in-class review of a pair of image assignments incorporated into a prepared PowerPoint presentation.
The goals of this course are to understand, more importantly utilize menu options of their photo devices with confidence. Registrants would ideally explore the menus of their camera or Smartphone in advance so as to raise questions during class time.
Registration details
Online registration temporarily unavailable
Sorry, this course is not available for registration at this time.
This course is in progress. Please contact us for more details.
Online registration is closed for this course. You may still be able to register by phone. Call 250-472-4747 to find out.
This course is on your wish list. You will be notified when this course becomes available.