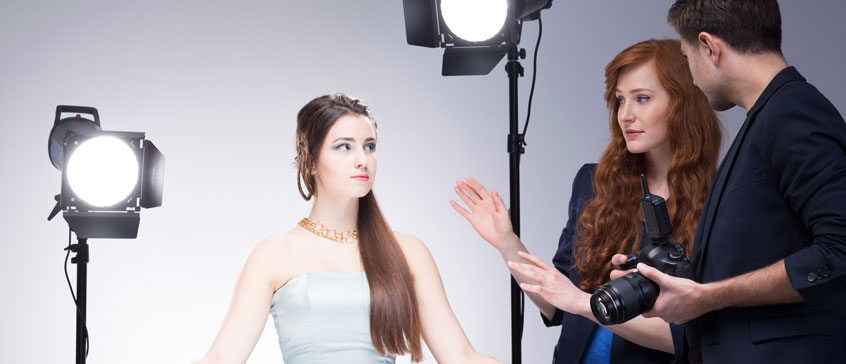 Understanding Light in Photography
COURSE
Course description
Light is the photographer's palette. It is at the core of each and every image taken. Light influences mood—it shapes and sculpts. In a world awash in automatic technologies, the role of light is frequently underappreciated and remains an untapped resource. Topics we will cover include:
white balance controls for increased accuracy and creativity
light qualities (colour temperature, directionality, daylight variables)
artistic insights into light use
augmenting natural light with flash and TTL speedlites
Participants should have an understanding of their equipment's basic functions, as one of the key objectives will be to explore advanced menu options. This course is suitable for informed novices and long time hobbyists.
Registration details
Online registration temporarily unavailable
Sorry, this course is not available for registration at this time.
This course is in progress. Please contact us for more details.
Online registration is closed for this course. You may still be able to register by phone. Call 250-472-4747 to find out.
This course is on your wish list. You will be notified when this course becomes available.