Program description
In this program, you choose the courses that best meet your specific learning needs and objectives. The length of the program varies depending on how many courses you take per term. On average students complete the program in one year full-time, but you can complete the requirements in as little as two terms or take longer if that's what fits your life. This is a University of Victoria credential designed by you for you. Have a look at the course choices below and contact us to discuss your unique program.
Here are just a few ways to create a program:
Workplace Safety + Adult and Continuing Education
Are you responsible for safety in your workplace? Do you need to design safety training programs for your employees or coworkers?
With this credential, you can create a program for yourself that combines skills and knowledge in environmental and occupational health with a theoretical and practical foundation in adult and continuing education. Learn what you need to know and how to share it effectively in your workplace.
Canadian History, Intercultural Studies and Practice and French Language
Perhaps you'd like to deepen your understanding of Canadian history and contemporary issues while gaining skills and confidence in our other official language.
In this program, you can combine French language courses with studies in Canadian Culture, Facilitating Intercultural Relationships and many more.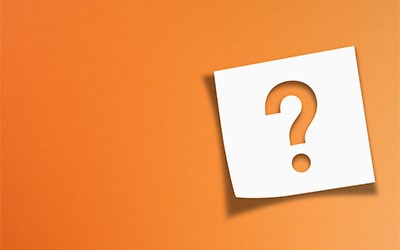 What does your multidisciplinary certificate look like?
Take the first step in planning your Certificate in General Studies. This short quiz has questions to guide you through the process of designing a certificate that works for you!
Note: if you are looking for an undergraduate degree program from UVic, please visit Undergraduate studies.
How does it work?
You'll work with a program coordinator to identify your goals and find courses to help you achieve your goals. The program is unique for each student and in consultation with the program coordinator you'll develop a Learning Contract outlining your customized program.