At Continuing Studies, we build learning communities and partnerships that include the contributions of many, and transcend boundaries between programs, disciplines, services and people. We work with various community, professional and academic partners, both locally and internationally to open opportunities for learners and communities. Becoming a partner with us will give you the chance to create local, national and international connections, share your expertise and be exposed to other people's perspectives.  
Academic partners
Continuing Studies partners with several University of Victoria faculties, offices and departments, including: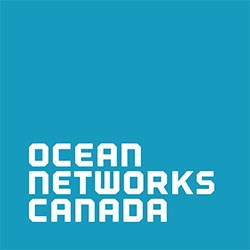 As well as other academic partners including: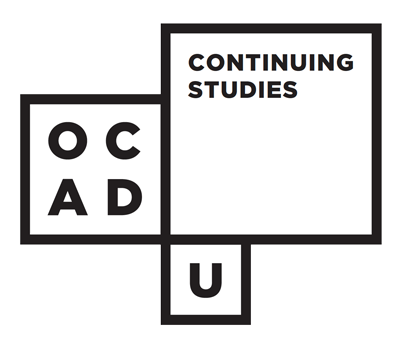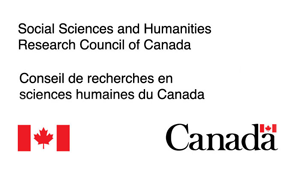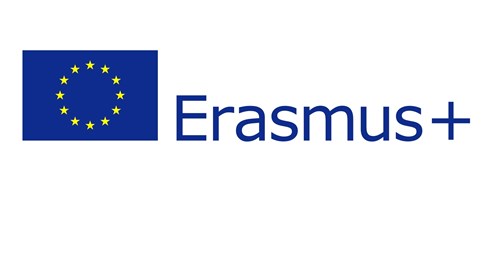 ---
Government and community partners
Continuing Studies at UVic also partners with a number of organizations in the community, including: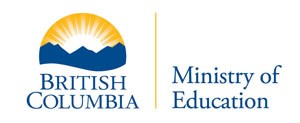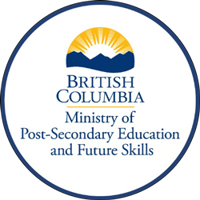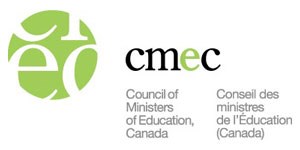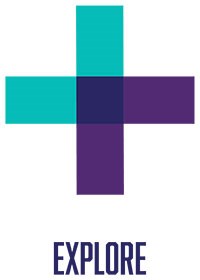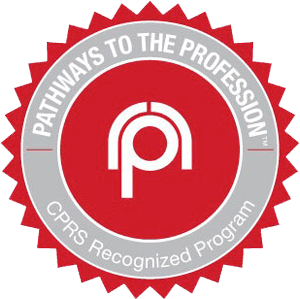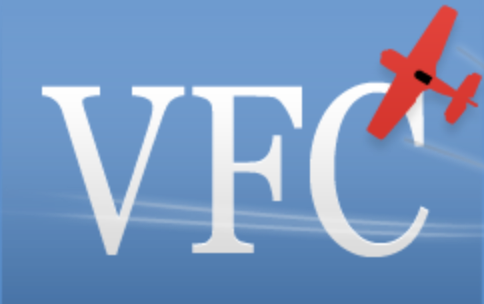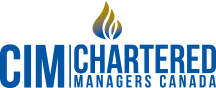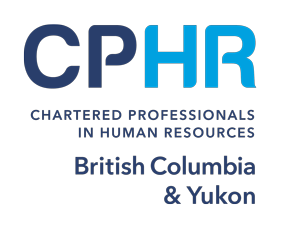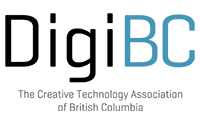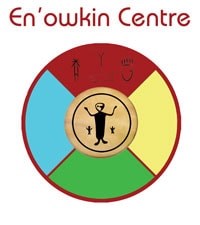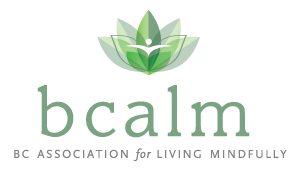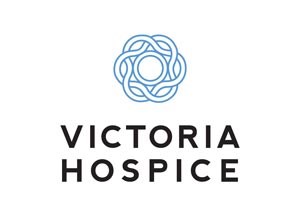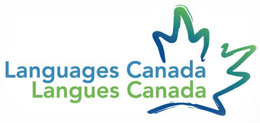 ---
International partners
Continuing Studies at UVic works with roughly 200 agents around the world to recruit students into English language programs. We also work hard to build international relationships with institutional partners. We recruit groups of mid-career professionals into specialized or customized programs in areas such as health, teaching and business.
---
Working with Continuing Studies at UVic can help you to:
Contact us today to discuss partnership opportunities.