Program description
UVic's Pathway program is a specialized first-year university program that combines degree credit courses with academic English language classes. This full-time, 11 month program is for international student who are admitted to an undergraduates program at UVic but still need to meet UVic's English language requirement. Students in this full-time program develop English language and study skills required to be successful in UVic's faculties of Social Sciences, Science, and Engineering and Computer Science. You can look forward to a challenging, supported first year of university that will put you on the right path to success in your UVic degree program.
Program features
Full-time, 11 month program
2 program streams: Social Sciences or Science, Engineering and Computer Science
English language and study skills
7 first-year degree courses (10.5 UVic credits)
Specialized workshops and academic supports
Sociocultural activities
Passionate faculty and award-winning instructors
Program timeline
After successful completion of the Pathway Program, you will have earned almost all of your required first-year academic credits. You will continue in the second year of your chosen degree program at UVic and continue with your UVic degree.

Accreditation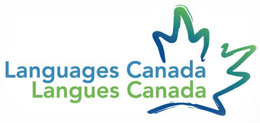 The English Language Centre is accredited by Languages Canada.
Program options
Pathway stream:
Social Science
Science, Engineering and Computer Science
Suitable for students who:

Want to explore subjects such as economics, environmental studies, psychology geography, anthropology, political sciences or sociology.

Want to apply and/or transfer into business, humanities, or fine arts

Are not sure yet what field they want to study

Want to focus on foundational first-year courses in order to pursue specific careers in science, engineering, and/or computer science and software engineering
Sample of courses offered:
Canadian Studies, Economics, English, Math, Social Sciences
Canadian Studies, English, Math, Physics
Types of degrees:

BA or BSc in 7 disciplines: Anthropology, Economics, Environmental Studies, Geography, Political Science, Psychology, Sociology

BComm from the UVic Gustavson School of Business

BSc in 10 disciplines: Astronomy, Biochemistry, Biology, Chemistry, Computer Science, Earth & Ocean Sciences, Mathematics, Microbiology, Physics, Statistics

BEng in 6 disciplines: Biomedical, Civil, Computer,  Electrical, Mechanical and Software Engineering
Career development opportunities
At UVic, co-op—also known as co-operative education—helps you to explore career opportunities and gain real-world experience while you are still a student. As a co-op student, you'll alternate terms in class with terms working in paid positions with real employers. Learn more about UVic co-op.
If you've come from outside Canada to study at UVic, we can help you search for work and gain experience. Take part in our programs and services and access international student resources.
Be part of the UVic community
As a Pathway student, you'll enjoy access to all UVic facilities and services, including:
World-class athletic and recreation centre (CARSA) + 30 sport clubs
200 student clubs and 40 course unions
The UVic library, International Commons and computing facilities
The Centre for Academic Communication
The Math & Stats Assistance Centre
University of Victoria (UVic) at a glance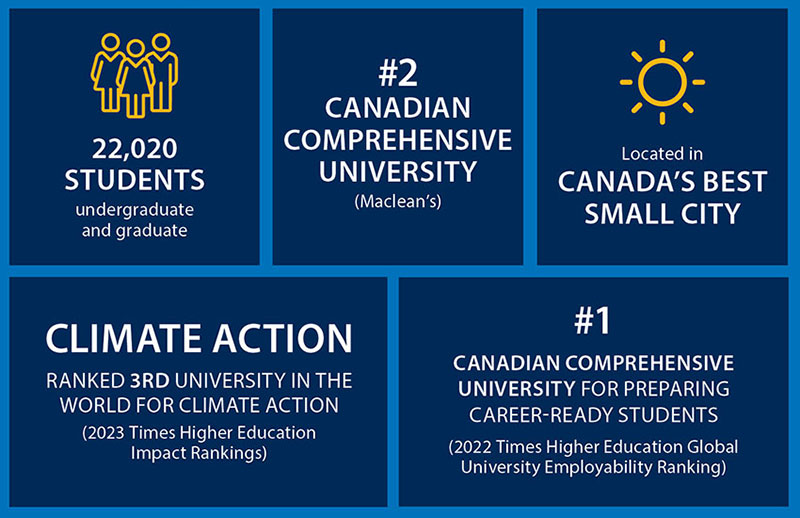 English Language Centre (ELC) at a glance