Program description
As a public relations professional, you must be able to design external and internal communication plans and integrate the new theoretical and practical models of public relations practice that have recently emerged. The Diploma in Public Relations program meets these needs and gives you the opportunity to gain knowledge and skills in the public relations and communications field. Strengthening your time management, critical thinking and communication skills will help you to build strategic relationships and serve the public interest. Just as the public relations field is always evolving, it's crucial you keep evolving to meet your professional goals.
Program features
---

Online Flexibility
Offered exclusively in asynchronous delivery style, this program makes it possible to have a healthy balance between work, study and personal life. You can choose the number courses you want to take per term and complete the program at your own pace.
---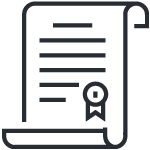 Credibility
For more than 25 years, this program is offered through Continuing Studies at UVic, a respected institution consistently ranked among the top Canadian comprehensive universities.
---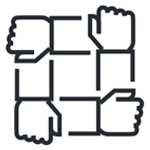 Industry Alignment
The program is nationally recognized through the Canadian Public Relations Society, proving that it aligns with industry needs and offers sound preparation in the field of study.
---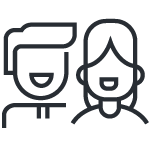 Teaching Talent
Our supportive instructors are diverse and qualified industry professionals who bring a practical high-level of knowledge to the theoretical learning.
---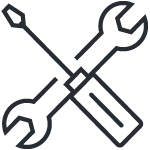 Experiential Learning
The direct application from theory to practice makes this program invaluable in the job market.
---
Curriculum Excellence
This program is guided by a steering committee with academic professionals and senior PR practitioners to ensure the curriculum meets theoretical and industry standards.
---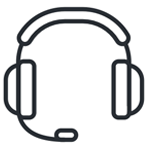 Administrative Support
Our committed staff are qualified adult educators providing excellent guidance to instructors and students.
---