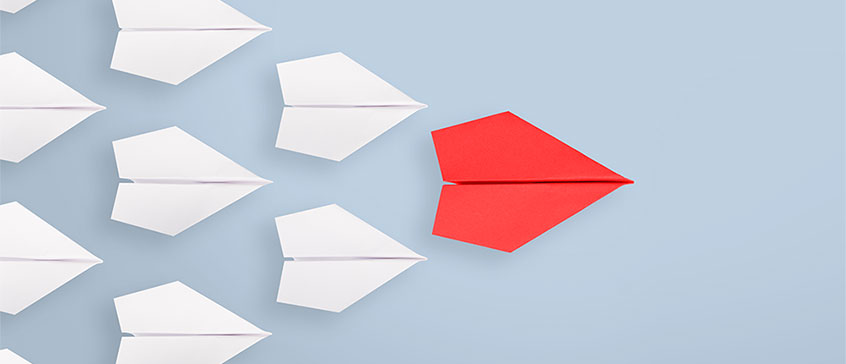 Course description
The objective of this course is to create an awareness of what constitutes the process of leadership, and the skills needed to effectively lead in a complex and constantly changing environment. This course is competency based, and emphasizes five essential elements:
taking charge
strategic visioning
communications
teamwork
integrity
A variety of approaches are used in the delivery of the course. Selected movies bring to life in the classroom different leaders from a variety of backgrounds. In addition to discussing these leaders, short lectures develop in more depth the elements of leadership. Role-playing and other experiential exercises demonstrate some of the skills that are required to lead effectively.
Learning objectives
Acquire an understanding of the differences between the process of management and that of leadership.
Identify and use the four competencies of leadership, based on transformational leadership theory, to analyze a variety of leaders and their approach to the leadership process.
Demonstrate the most important skill that a leader must utilize in his or her career.
View sample course outline (PDF). 
Registration details
Select your offering:
Loading section fee(s)...
You're already on the waiting list for this item.
Sorry, this section is full.
Online registration temporarily unavailable
Sorry, this course is not available for registration at this time.
This course is in progress. Please contact us for more details.
Online registration is closed for this course. You may still be able to register by phone. Call 250-472-4747 to find out.
This course is on your wish list. You will be notified when this course becomes available.