Program description
The Indigenous Language Documentation micro-certificate provides training for those looking to engage in language documentation and reclamation initiatives. Learners will gain skills in documentation and recording, learn proper protocols for working with knowledge keepers and archival documents, create new materials for Indigenous language revitalization, and gain a better understanding of intellectual ownership of Indigenous intangible cultural property. Participants in this credit program will gain essential skills for employment. This includes activities such as audio/video recording and editing, creating resources and best practices for record collection, and language revitalization projects at the community and government level.
Program features
---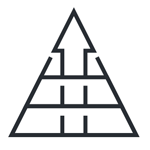 ---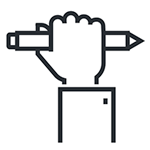 Experiential Learning
This program allows you to integrate theory with practice by engaging with your instructors and fellow classmates. You will be given the opportunity to learn tools and techniques with immediate hands-on real-world experience.
---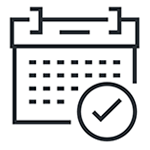 Manageable
Our Indigenous Language Documentation program is designed with a busy lifestyle in mind. Three 1.5 unit credit courses that make up the program can be taken on a part-time basis.
---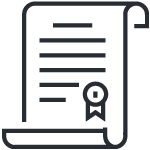 Credibility
The University of Victoria is one of Canada's leading universities, recognized for preparing students for careers in a wide range of disciplines. Upon successful completion of this program you will receive a micro-certificate.
---
Program partners

Faculty of Humanities, Department of Linguistics
Through the StrongerBC future skills grant, students may be eligible to receive funding for this program from Sept. 1 - Dec. 31, 2023.
View details