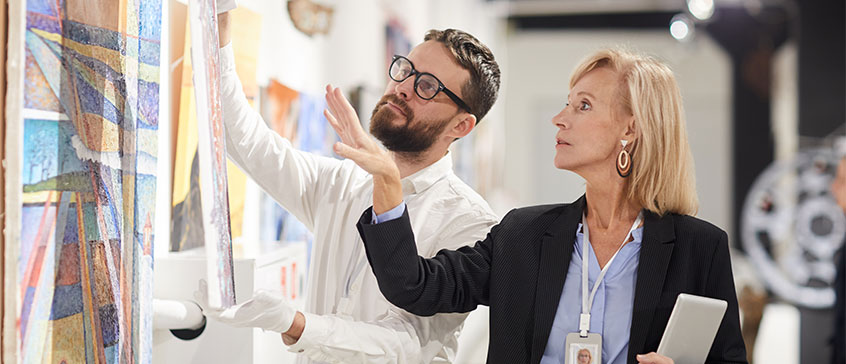 Upcoming courses
Online courses
September 12 - December 18, 2022
Face to face courses
October 17 - 22, 2022
Do you want to be notified when courses open for registration? Use the orange "add to wishlist" button on the course page and you will receive an automated message when the course opens.
Important deadlines!
Registration for fall and spring term courses is open, with the following deadlines:
For Sept. to Dec. online courses: July 29, 2022
For Jan. to April online courses: Nov. 25, 2022
Why are registration deadlines important?
Because we must meet minimum registration numbers to proceed with offering a course, we assess registration numbers six weeks before the course start date. If we meet minimum registration numbers, we will proceed with offering the course and will continue to allow registrations until the course start date, space permitting. If we do not meet minimum registration numbers, we may need to look at cancelling or rescheduling the course. This is why it's always best to register early so that we can have accurate registration numbers and can avoid disappointment!
Please check the upcoming course schedule for the most up-to-date course registration deadlines.
---
Program news
Award winners for 2021
Congratulations to our Cultural Resource Management award recipients!
Visit our Awards, Scholarships and Bursaries page to read more about the above recipients and for more information about awards for Cultural Resource Management students.
Thank you to those who completed our recent survey
Congratulations to the winners of the two free registrations for the 2022 BC Museums Association/Heritage BC virtual joint conference:
Molly Hanley
Sandra Hochstein
Have you heard about our NEW PROGRAM?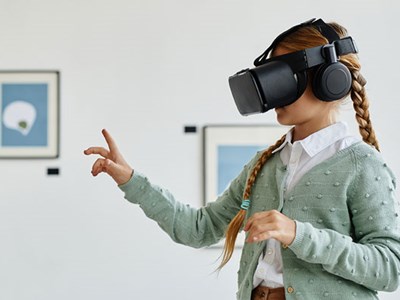 Digital Planning for the Cultural Sector, supported by British Columbia's Ministry of Post-Secondary Education and Future Skills provides just-in-time training for professionals in the museum, heritage and cultural sector to develop the critical competencies and skills needed to make informed decisions around the future of digital technologies for cultural organizations. Learners will develop a comprehensive understanding of the opportunities for cultural organizations in a digital economy, alongside tools and strategies to successfully plan and implement digital initiatives.
Learners participating in Digital Planning for the Cultural Sector as a professional development micro-credential who are BC residents or currently living and/or working in BC will be eligible for a 25% tuition subsidy. By participating in this program, learners agree to take part in a pre- and post-program survey that includes information regarding current employment status, educational background, professional goals, and an evaluation of subject matter knowledge prior to and following the learning experience. This information will be collected privately and used solely for the purpose of understanding the impact of the program in meeting the professional development needs of participants.
Digital Planning for the Cultural Sector can also be used as elective credit toward the Diploma in Cultural Resource Management or the Professional Specialization Certificates in Collections Management OR Visitor and Community Engagement.
Instructor interview
Why is cultural resource management important to you?
 Museums continue to be wonderful places to bring people together, and to share engaging and complex stories. We are going through a time of self-reflection right now, rethinking our approaches to diversity, and confronting our colonial roots. The CRM program is a great way for us to develop critical thinking, and become better stewards of history, culture and storytelling...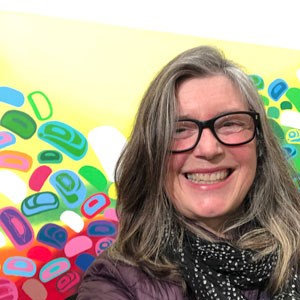 Welcome, new instructors
Bryan Smith, Digital Planning for the Cultural Sector
Bryan has been working with the cultural sector for over a decade, including in small and mid-size museums, regional archives, and art galleries. He specializes in digital transformation in cultural organizations and has worked on projects ranging from the integration of cloud-based collection databases to the development of organization-wide digital strategies. Bryan draws from several years of experience in the tech sector, including as a digital service designer and as an instructional designer, in both cases working with teams to build, launch, and integrate new technologies. He currently works for Paper Heart Films, an award-winning documentary video production company specializing in digital storytelling for small businesses, non-profits, and families. He also runs Accession, a consulting agency that provides digital planning services for the cultural sector.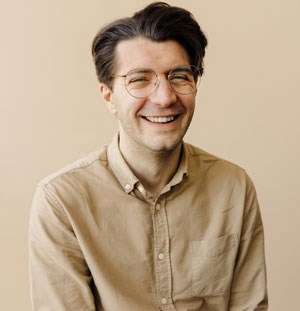 Genevieve Weber, Managing Archival Collections
 Genevieve is an archivist focusing on outreach, public programming, and Indigenous information sovereignty. In her role at the BC Archives, she has the privilege of working with Indigenous communities from all over the province, assisting with research requests, providing access to records, and facilitating workshops on topics such as researching community history and Indigenous genealogy. Other programs she has delivered include family history workshops, special interest workshops, community tours, introductory class visits, and school activities. She is passionate about engaging people of all ages with the archives, and enjoys public speaking.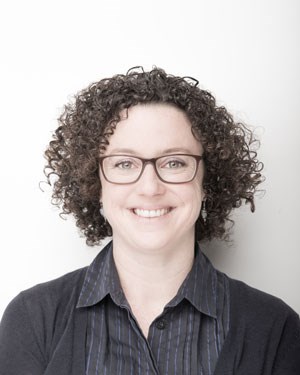 Practicum updates
Stephan Biedermann, CRM Diploma Program
Practicum with the Yukon Government
"[My practicum] greatly enhanced what I have been learning throughout the program course work and what I was already aware of through my substantive position as the Conservation Carpenter at the Historic Sites Unit of the Government of Yukon. The practicum introduced real life obstacles into the knowledge-based coursework of the Cultural Resources Management Program, such as the need for processes, rules and practices specific to the host organisation. I feel this practicum has been a great and invaluable opportunity for me and it was an experience that will help me in the future to become more successful in the field I have chosen and will support me in my professional life."
If you are interested in setting up a practicum, contact crmcoord@uvic.ca
Congratulation graduates of 2021-22!    
Cultural Resource Management Diploma
Tisha Acuna
Tatyana Beck
Shanna Cheng
Rebekah Cobb
Cassandra Cummings
Mary Elizabeth Harrison
David Jennings
Jessica Kern
Midori McMillan
Anahita Shahrokhi
Cynthia Vance
PSC in Collections Management
Sarina Bouvier
Owen Cook
Jennifer Forsyth
Caitlin Gallupe
Mary Elizabeth Harrison
Sandor Nagy
Ryan Silke
Cynthia Vance
Calvin Woelke
PSC in Visitor and Community Engagement
David Jennings
Ciara Linteau
Natalie Wood
Ready to Graduate?
If you believe you are ready to graduate in Fall 2022, the deadline to apply is July 15th, 2022.
To apply you will need to complete an application to graduate and pay the fee. Please also check the website for other information including how to get your degree mailed to you (if you are not planning to attend the ceremony in person). If you are a concurrent student completing both your Diploma and your PSC CM please check in with the program coordinator prior to applying to graduate.
Connect
Cultural Resource Management is on Facebook! Connect with us on Facebook and network with current and former students, instructors, and other museum and heritage organizations and professionals from around the globe.
For future issues
We would love to share news from and about our current and past students–personal as well as professional updates. We hope this e-newsletter will provide a good networking opportunity for all of you, so please share your news with us and email: crmcoord@uvic.ca.