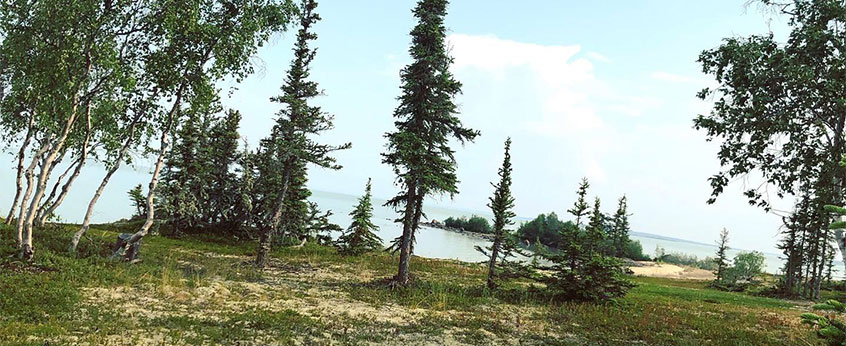 Course description
An intensive study of some aspect of language preservation and/or revitalization.
May be taken more than once for credit in the Certificate in Indigenous Language Revitalization program.
Topic: Indigenous Language Documentation Capstone
The focus of this course is on designing and conducting a project to create new documentation or to use existing documentation to create a new language resource, to support community language revitalization efforts.
How to register
Restricted to students registered in the Indigenous Language Documentation micro-credential. 
Pre-requisite: LING 183A and/or LING 183B
Additional course details
April 10- June 30, 2024
Online synchronous classes Tuesdays 4:00pm- 6:00pm PST
Instructor: TBD