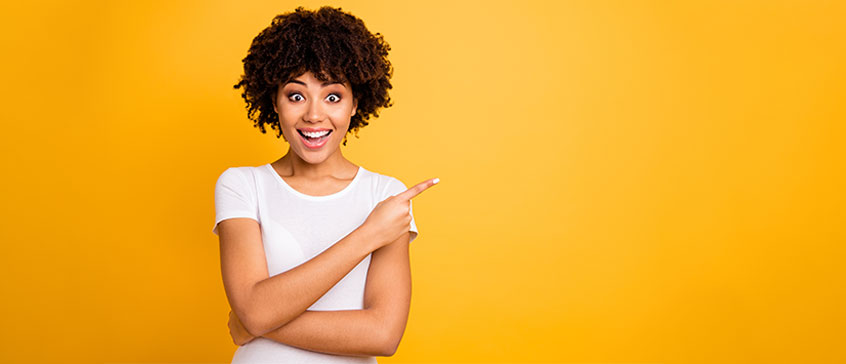 Kate McKenna is a recent graduate of the Public Relations diploma program and winner of the CPRS/CISION 2020 Student Excellence Award. We asked her a few questions about her experience in the PR program here at Continuing Studies at UVic.
Why were you interested in taking the Public Relations diploma program? What were you hoping to get from it?
My children are all at a stage where they don't need me 24/7 anymore, which allowed me to think about my second career. I left my first in investment banking to focus on my family. With a vocational rehabilitation specialist's help, I chose the UVic PR Diploma to give me the skills I needed to enter the communications field.
When you initially considered taking a course or program, what were the key factors that were important to you?
I wanted to find a program that was well respected by the industry, that offered a flexible platform and allowed me to complete the course within my timeframe. I started the program in September 2019 and wished to complete it by December 2020, which I was able to accomplish. 
Why did you decide to register in Continuing Studies at UVic's PR program vs. others offered elsewhere?
The vocational rehabilitation specialist I worked with helped me to create a shortlist of possible programs, and we chose UVic because it had the best reputation with the most flexible platform. CPRS recognizes the program, and it follows the best practices of Public Relations.
What did you enjoy or appreciate most about the program?
The program offers students the opportunity to study with some of the best and brightest thought leaders in public relations. I have been able to dive into deep public relations theory with my instructors' support and have felt encouraged to be the best that I can be. I am working on two certifications with another University, and it has taught me a lesson in how important the support staff are to me, as a student. Whenever I have had an issue or concern with the program or resources, UVic staff have answered almost instantaneously. I've reached out for advice and found it. They are the glue that keeps this program working as well as it does.
What most surprised you about this program?
Social Media for Public Relations was the most surprising course. I was reluctant to take it as I assumed it would be a dull walk-through of social media mechanics, an area in which I have experience. Instead, it was a blast into deep communication coalface theory. Not only did we study everything from engagement theory to the impacts of CSR through a social media lens, but we also did case studies, the evolution of social media, campaign strategies and lastly, the technical stuff like analytics, evaluation, all the things. Our current affairs discussion thread was the most lively I experienced on any online education forum.
How has this program helped you achieve your goals?
We will see! In January, I will start my job search. I will let you know where I land. Winning the CPRS/CISION 2020 Student Excellence award was entirely due to my amazing UVic Professor, Sherrell Steele, and the courses I led to Strategic Communication Planning.
Who would you recommend the program to? Who do you think would benefit from taking this program?
I recommend the program to anybody who needs to build a community or communicate with an audience. Community and Stakeholder Engagement, taught by Sara Harasymchuk is outstanding. She, like other UVic instructors, encouraged deep dives into engagement theory and pushed our critical thinking skills. Engagement is a science, as is organizational listening. Skills that I now possess thanks to UVic.