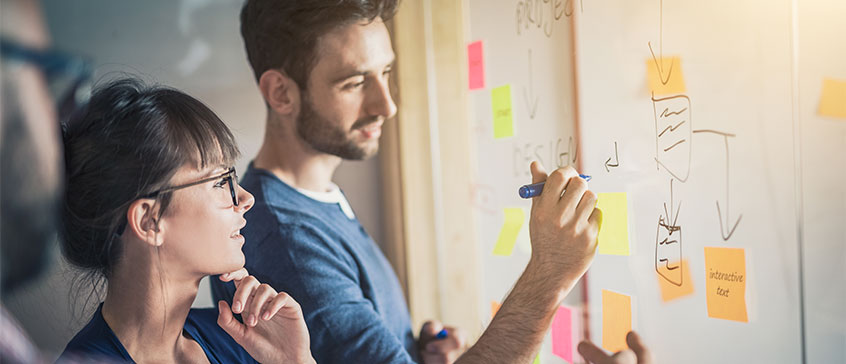 Course description
This course will build on skills and knowledge introduced in your introduction to marketing course. In marketing communication, you will develop communication planning strategies which will support your organization. 
This overview will work to enhance the development of integrated marketing communication strategies, including planning, development of key messages, the use of the appropriate marketing communication tools and development of key audience segments.
Through project, individual and group work, you will build practical skills in developing a marketing communication plan.
View sample course outline (PDF). 
Learning objectives
Understand what marketing communication is.
Develop a basic communication plan and understand what comprises each element of the planning process.
Develop skills as a member of a group.
Prerequisites
There are no prerequisites for this course but students may benefit from completing BMBA240 Marketing before they begin Marketing Communication.
Funding
This course is eligible for the StrongerBC future skills grant. To register using this grant please first review your eligibility and then select the StrongerBC future skills grant fee type below. 
Registration details
Select your offering:
Loading section fee(s)...
You're already on the waiting list for this item.
Sorry, this section is full.
Online registration temporarily unavailable
Sorry, this course is not available for registration at this time.
This course is in progress. Please contact us for more details.
Online registration is closed for this course. You may still be able to register by phone. Call 250-472-4747 to find out.
This course is on your wish list. You will be notified when this course becomes available.