Program description
This micro-credential will equip you with the foundational skills, methods and best practices required to use emerging drone and GIS-technology for low-level aerial land survey, data collection and digital mapping.
Drone technology is an emerging skillset in many Earth monitoring fields as it can accurately, quickly, and inexpensively map and survey a diverse range of landscapes. You can use drones to create analysis for forestry, conservation, real estate, construction, mining, emergency management, energy, agriculture and transportation use.
This program will show you how drones and open-source software can perform small drone-based data collection for creating digital 3D and 2D topographical maps.
Topics covered in the program will include:
flight planning and site selection
mission planning, drone regulations and controls
an introduction to photogrammetry, site selection and structure-from-motion (SfM) data processing
ground control survey, accuracy assessment, and spatial analysis of acquired datasets
GPS data collection
Cartographic design
Muti-criteria decision making with spatial data analysis
Program partners

Faculty of Social Sciences, Department of Geography
The StrongerBC future skills grant is now available in 2024 (January to March) for midstream learners. For more information and eligibility criteria, view the grant details.
Program features
---

Online Flexibility
Besides an optional, short, in-person field component in each of the two Mapping with Drones courses; the courses in this program are fully asynchronous to support your learning and help you manage a balanced lifestyle. The two Mapping with Drones courses will also include a virtual field component that mirrors the in-person field experience to provide flexibility for those requiring a fully online training experience.

---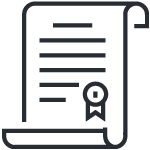 Credibility
The University of Victoria is consistently ranked among the top Canadian comprehensive  universities and is recognized for preparing students for careers in a wide range of disciplines. Upon successful completion of this program, you will receive a micro-certificate.

---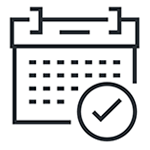 Short Term
This three-course program is designed to provide you with the knowledge and tools necessary to achieve your professional goals in just 21 weeks of course studies. 

---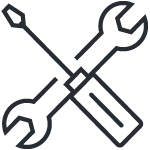 Experiential Learning
This program allows you to integrate theory with practice by engaging with your instructors and fellow classmates. You will be given the opportunity to complete applied lab exercises using open software and real-world datasets to solidify your knowledge and skills.
---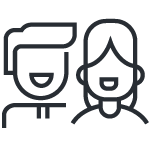 Teaching Talent
Our instructors are dedicated professionals with years of applied experience. They're committed and passionate about helping you develop knowledge and skills to realize your full potential.  

---