Program description
The online Micro-certificate in Amateur Landscape and Garden Design (ALGD) is a 16-week, two course micro-credential focused on providing core landscape design knowledge, tools and skills to learners interested in making outdoor spaces functional and beautiful.
While the perfect home is about "location, location, location," creating a perfect garden landscape is all about putting plants and design features in the right place! This process involves learning both the art and the science behind sustainable, eye⁠-⁠catching outdoor spaces. The ALGD micro-credential will give participants the confidence to design a professional looking outdoor oasis or explore more advanced work and training in the field of horticulture.
With the instructional support of trusted landscape and garden design experts, participants will learn the key processes and skills to create aesthetically pleasing, accurate landscape and garden design plans.
Participants can expect the program to be inspiring, challenging and rewarding as they gain knowledge and hands-on skills that build towards the completion of a garden landscape design project.
The program will provide the elements of the design process, coupled with manageable assignments to practice and build new skills in each course.
Program features

---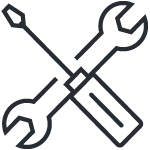 Essential tools
Provides essential tools in planning and design to create a professional looking garden landscape.


---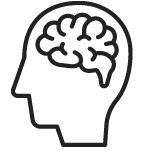 Creative and technical design skills
Practical eight-week courses that build your design skills from the ground up by teaching you technical and creative processes.


---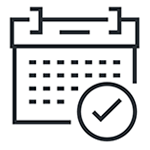 Final project
Modularized learning assignments that lead you to the completion of a final project.
---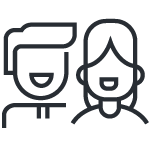 Excellent instructors
Guided instruction by trusted experts in the field.