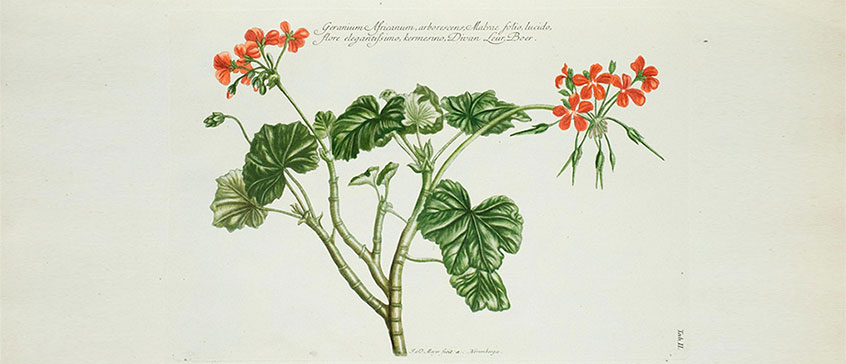 Medieval to Renaissance: The Evolution of Botanical Illustration
COURSE
Course description
This course surveys the astonishing historical range and visual diversity of the art of depicting flowers and other plants in paintings, prints and drawings. From early times through the Medieval and the Renaissance, plants have been an important theme for artists and illustrators in Europe, the Americas and the East. We will explore this fascinating history from early rather stiff and unnatural illustrations of medieval herbals and codices into the 18th Century when the Linnaean style of drawing brought a more accurate and clinical portrayal of plants inspiring what came to be known as the 'golden period' of botanical illustration.
Registration details
Online registration temporarily unavailable
Sorry, this course is not available for registration at this time.
This course is in progress. Please contact us for more details.
Online registration is closed for this course. You may still be able to register by phone. Call 250-472-4747 to find out.
This course is on your wish list. You will be notified when this course becomes available.