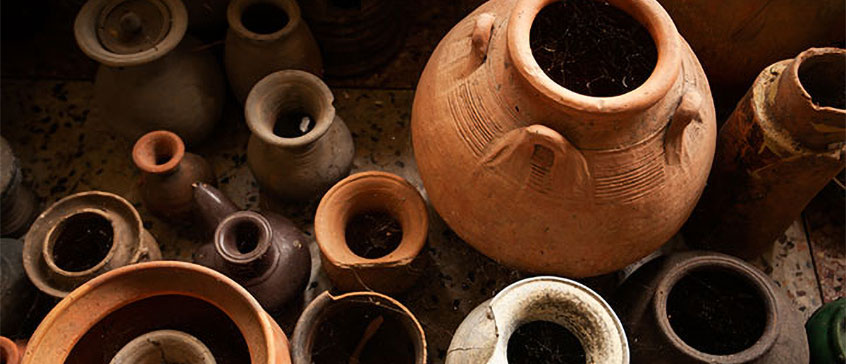 Upcoming courses
Important deadlines!
Registration for fall and spring term courses is open, with the following deadlines:
For September - December online courses: July 25, 2020
For January-April online courses: Nov. 28, 2020
Why are registration deadlines important?
Because we must meet minimum registration numbers to proceed with offering a course, we assess registration numbers six weeks before the course start date. If we meet minimum registration numbers, we will proceed with offering the course and will continue to allow registrations until the course start date, space permitting. If we do not meet minimum registration numbers, we may need to look at cancelling or rescheduling the course. This is why it's always best to register early so that we can have accurate registration numbers and can avoid disappointment!
Please check the upcoming course schedule for the most up-to-date course registration deadlines.
---
Program news
Congradulations to our Cultural Resource Management award recipients!
Janice Niemannon, Kalman Award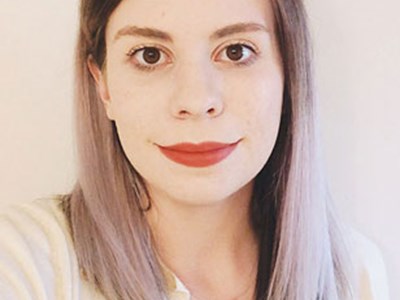 Kate Feltren, Yosef Wosk Travel Award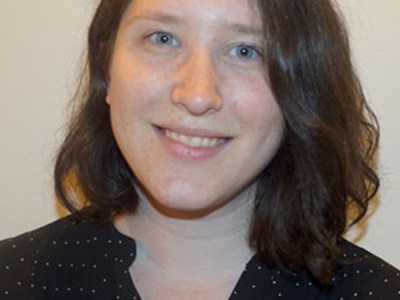 Rebecca MacKay, Yosef Wosk Travel Award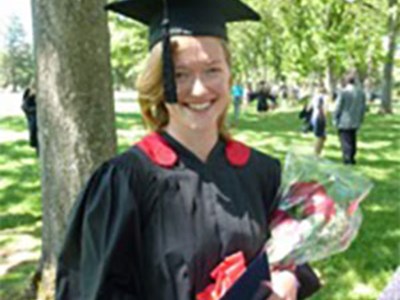 Rosemary Kemp, Oak Bay Heritage Foundation Award
Lorinda Fraser, Oak Bay Heritage Foundation Award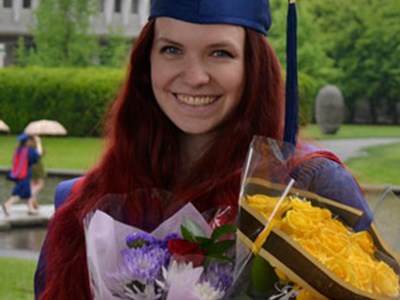 Michaela Sawyer, Oak Bay Heritage Foundation Award
Visit our Awards, Scholarships and Bursaries page to read more about the above recipients and for more information about awards for Cultural Resource Management students.
Have you heard about our NEW PROGRAM?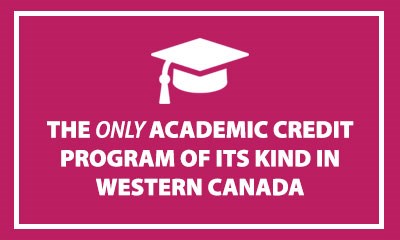 The Professional Specialization Certificate in Visitor and Community Engagement (VCE) will help you enhance your knowledge and expertise in the areas of public programming, audience engagement and community relationship building. It combines flexible, online learning with practical skills that will enhance your capacity to understand and build relationships with diverse communities.
Program completions requires three course courses—AHVS 488G, AHVS 488W and AHVS 488Y plus one elective from the AHVS 488 series.
Instructor interview
Instructor Robert Epp teaches our Museum Principles and Practices I and Museum Principles and Practices II:
Why is cultural heritage important to you?
Cultural resources, like museums, heritage sites and historic buildings, tell us a lot about who we are as a society and our values. By properly managing cultural resources we are, in effect, looking after our history and identity. As the German Conceptual artist Hans Haacke has said: "Museums are managers of consciousness. They give us an interpretation of history, of how to view the world and locate ourselves in it." In that way cultural resources also serve as important educational institutions that should be preserved and protected...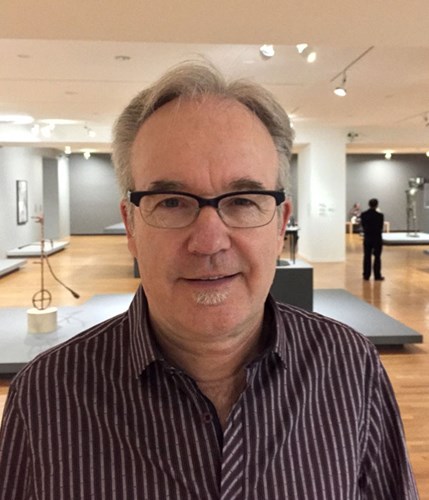 Practicum updates
Odessa Corletto, graduate, CRM program
Practicum at the Contemporary Art Gallery, Vancouver, BC
"Choosing to take my last course of the CRM diploma as a practicum was the right decision for me; it was a great educational experience and I made contacts that may be beneficial in my future career. I found it valuable to make real-world connections to the theories and practices I had learned about in my CRM courses."New knowledge learned included, most significantly, the experience of collaboration and work processes within the museum environment, as well as community engagement with contacts at the local First Nation Research Centre."
If you are interested in setting up a practicum for the Spring 2021 term, contact crmcoord@uvic.ca.
Congratulation graduates of 2018-19!
Cultural Resource Management Diploma
Odessa Corletto
Lindsay Foreman
Lauren Grant
James Horsland
Kristie Masuda
Michaela Sawyer
Cassandra Sclauzero
Morgen Smith
Tiffany Tifan
Rebecca Uprichard
PSC in Collections Management
Christine Brain
Kathleen Escombe-Powell
Lorinda Fraser
Lindsey Hansen
Katrina Lougheed
Rachel Power
Hillary Taylor
PSC in Visitor and Community Engagement
Watch a special video congratulations message from Program Director Tania Muir.
Ready to Graduate?
If you believe you are ready to graduate in Fall 2020, the deadline to apply is July 15, 2020.
To apply you will need to complete an application to graduate and pay the fee. Please also check the website for other information including how to get your degree mailed to you (if you are not planning to attend the ceremony in person). If you are a concurrent student completing both your Diploma and your PSC CM please check in with the program coordinator prior to applying to graduate.
Connect
Cultural Resource Management is on Facebook!
Connect with us on Facebook and network with current and former students, instructors, and other museum and heritage organizations and professionals from around the globe.
For future issues
We would love to share news from and about our current and past students–personal as well as professional updates. We hope this e-newsletter will provide a good networking opportunity for all of you, so please share your news with us and email: crmcoord@uvic.ca.