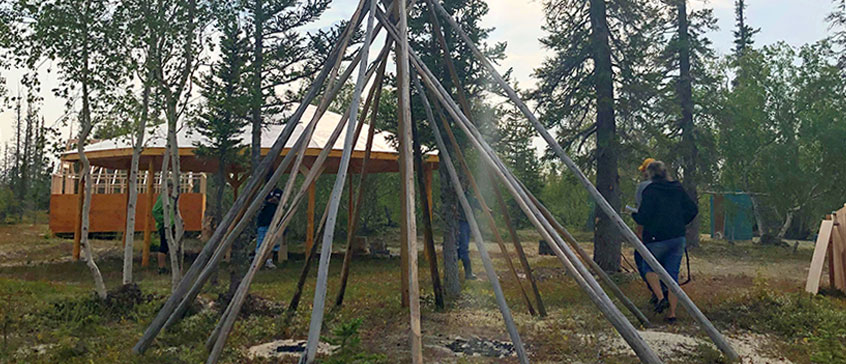 Course description
In this course, you'll examine formal and informal approaches to language teaching and learning in Indigenous community settings. Topics include:
forms of language acquisition
Indigenous teaching and learning strategies
how strategies are related to community needs and goals
the role of community and community members in teaching and learning
The emphasis is on strategies for mobilizing social and political forces for language maintenance and revival.
How to register
Courses within the Certificate in Indigenous Language Revitalization are currently only offered within program cohorts and community partnerships. The occasional course is offered on campus. To be added to the interest list, please contact the Program Coordinator for more information at cilr@uvic.ca or 250-721-8504.