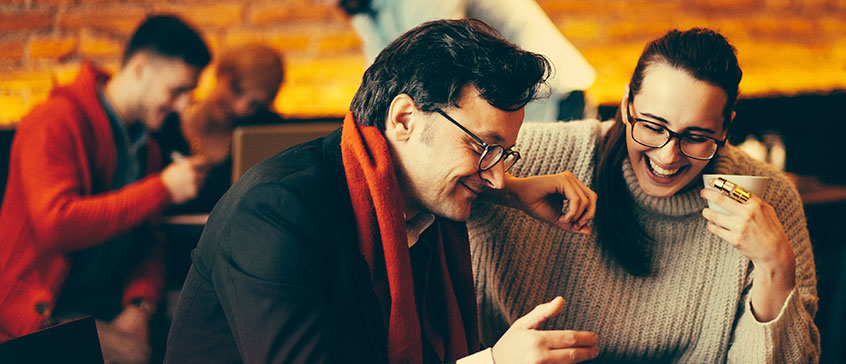 French Language Advanced Course
COURSE
Course description
This course is intended for students who have successfully completed the Comprehensive French Series (FREN400), the French Language Diploma Program (FLDP500) or have reached a comparable French proficiency and wish to further study the language at an advanced level, with a structured course featuring grades and written work but no exams.
Please contact us by phone at 250-721-8630 or e-mail at languages@uvic.ca to book your French Language Assessment.
Format
Prior to your course start date, you will receive an email notification outlining how to test and access your online course session and materials. You will meet online at the scheduled day(s) and time to engage in real-time learning. During class time, you will have the opportunity to interact in real-time with your instructor and other class participants. Additionally, you will access resources to facilitate learning and communication through a dedicated class platform (Brightspace). Full system requirements for accessing online courses are available at https://continuingstudies.uvic.ca/online-learning/access-your-online-courses/computer-requirements.
Prerequisites
Successful completion of Comprehensive French - Level 4 (FREN400), French Language Diploma Program - Level 5 (FLDP500) or a French Language Assessment are required for this course.
Registration details
Select your offering:
Loading section fee(s)...
You're already on the waiting list for this item.
Sorry, this section is full.
Online registration temporarily unavailable
Sorry, this course is not available for registration at this time.
This course is in progress. Please contact us for more details.
Online registration is closed for this course. You may still be able to register by phone. Call 250-472-4747 to find out.
This course is on your wish list. You will be notified when this course becomes available.
Continuing Studies statement on use of educational technology
This course will require the use of Zoom and may use other education technology such as internet-based applications, cloud services, or social media. In order to complete this course you will be required to either consent to the disclosure of your personal information outside of Canada to enable use of these technologies, or work with the Division of Continuing Studies to explore other privacy protective options (such as using an alias or nickname).