Program description
Pharmacists are integral members of the multi-disciplinary team delivering palliative care to those facing life-threatening illness, including at the end of life. As more patients wish to remain at home for the end of life, pharmacists are increasingly called upon to contribute expertise in palliative care pharmacy outside of institutional settings.
Developed in partnership between Victoria Hospice and Continuing Studies at the University of Victoria, and newly revised for 2022, the online Palliative Care Pharmacy micro-credential program enables pharmacists to acquire the specialized knowledge to support palliative care patients, family, health and community care nurses, and general practitioners. Topics covered include: the pharmacist's role in a palliative care team; principles of pain management; use of opioids in palliative care; symptom management; deprescribing; drug-related adverse effects; and cancer-associated thrombosis. 
Expect to spend four to six hours per week in this program. Upon successful completion participants earn a professional development certificate.
Program features
Flexible online learning: asynchronous format allows learners to continue working while studying
Learn from instructors who are experienced palliative care pharmacists 
Opportunity to apply theory into practice with discussions and activities that cover principles of palliative care pharmacy as well as specific assessment and prescribing skills
In partnership with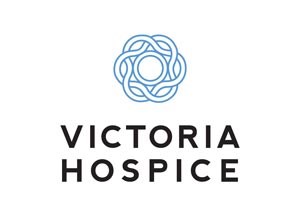 ---
Accreditation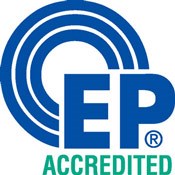 The Canadian Council on Continuing Education in Pharmacy has accredited Palliative Care Pharmacy for 18 CEUs.