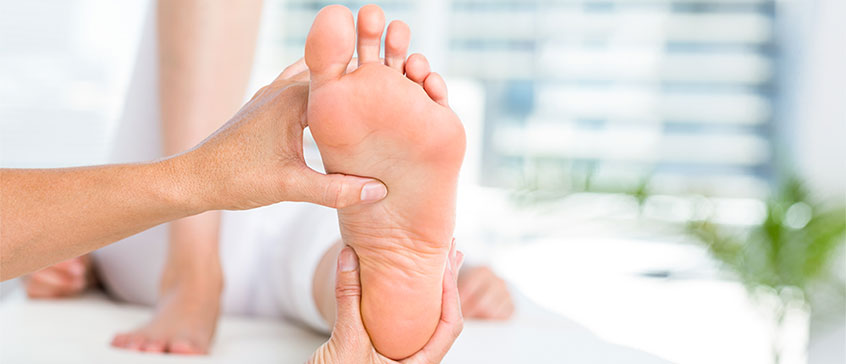 The High Risk Foot
COURSE
Course description
In British Columbia, there are approximately 50,000 people diagnosed and treated with diabetes and an additional 700,000 diagnosed as pre-diabetics. Foot ulcers affect nearly 8,500 diabetics each year making it the third leading cause of hospitalization, and 20 percent of these cases result in amputation. Early recognition of a high risk foot in high risk patient populations is vital to optimize preventative care including proper assessment, education and foot care. In this session, you will learn the anatomy of the foot, recognize common presentations that may increase risk, identify the patient with a high risk foot, and acquire knowledge and skills to respond effectively.
Registration details
Online registration temporarily unavailable
Sorry, this course is not available for registration at this time.
This course is in progress. Please contact us for more details.
Online registration is closed for this course. You may still be able to register by phone. Call 250-472-4747 to find out.
This course is on your wish list. You will be notified when this course becomes available.
Continuing Studies statement on use of educational technology
This course will require the use of Zoom and may use other education technology such as internet-based applications, cloud services, or social media. In order to complete this course you will be required to either consent to the disclosure of your personal information outside of Canada to enable use of these technologies, or work with the Division of Continuing Studies to explore other privacy protective options (such as using an alias or nickname).