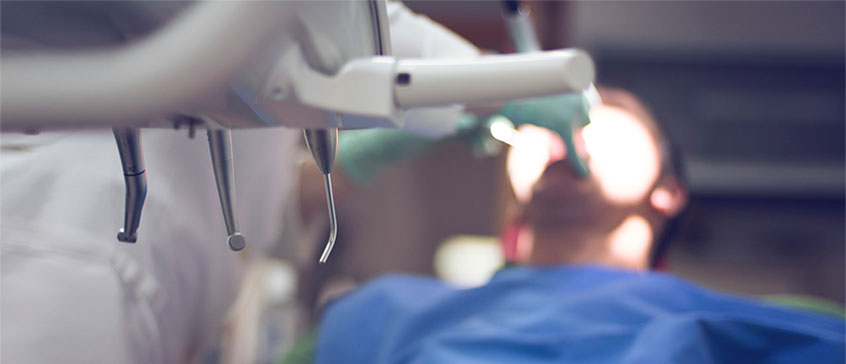 Course description
Clinical Assessment of Oral Lesions
Tuesday, Nov. 12, 2024
Presented by Charles Shuler, BSc, DMD, PhD
Dr. Shuler was the dean of the Faculty of Dentistry at the University of British Columbia (UBC) for 10 years and he finished his second five-year term in 2017. He is now a professor of oral pathology in the Department of Oral Biological and Medical Sciences at UBC Dentistry. He is engaged in active research on education outcomes and teaching oral pathology/medicine.
Prior to being appointed at UBC, he was a faculty member at the University of Southern California (USC) for 18 years. At USC, he served as the director of the University of Southern California Center for Craniofacial Molecular Biology, holding an endowed chair position as the George and Mary Lou Boone Chair Professor of Craniofacial Molecular Biology. He also served as the director of the graduate program in craniofacial biology, and as the associate dean for student and academic affairs at the USC School of Dentistry.
Dr. Shuler received his BSc in Biochemistry from the University of Wisconsin, his DMD from Harvard School of Dental Medicine, his PhD in Pathology from the University of Chicago, and his oral pathology education at the University of Minnesota and the Royal Dental College in Copenhagen, Denmark. He has been active in assessing and managing clinical oral pathology patients with soft and hard tissue lesions. He has had an active research program funded by national granting agencies that focused on evaluating the molecular regulation of the soft and hard tissues of the secondary palate to better understand the etiology of craniofacial birth defects and pathologic changes of the tissues. He currently mentors a study club on clinical oral pathology that reviews cases recognized by general dentists in British Columbia.
Registration details
Select your offering:
Loading section fee(s)...
You're already on the waiting list for this item.
Sorry, this section is full.
Online registration temporarily unavailable
Sorry, this course is not available for registration at this time.
This course is in progress. Please contact us for more details.
Online registration is closed for this course. You may still be able to register by phone. Call 250-472-4747 to find out.
This course is on your wish list. You will be notified when this course becomes available.