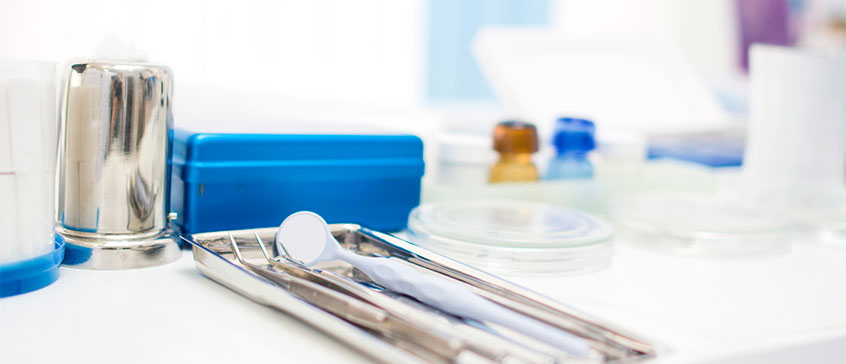 Course description
The Renaissance of Local Anesthesia
Sunday, Nov. 8, 2020
Presented by Stanley F. Malamed, DDS
Local anesthesia forms the backbone of pain control techniques in contemporary dental practice. The subject of pain control in dentistry has recently undergone a renewal of interest, a renaissance of sorts. In this course, Dr. Malamed will present an in-depth look at many aspects of this important area of daily dental practice. In the first part of this course, we will look at research in the development of new drugs, both local anesthetics, such as articaine, as well as drugs to reverse soft tissue anesthesia –phentolamine mesylate, and buffered local anesthetics – producing a more rapid onset, more comfortable injection and more profound anesthesia. The recently FDA approved local anesthetic nasal mist, providing pulpal anesthesia to maxillary non-molar teeth, will be introduced followed by a discussion of these and other areas of current research into improving pain control.
The second part of this course will discuss the problem of providing clinically adequate anesthesia in the mandible: following review of the traditional inferior alveolar nerve block (NB), alternative approaches to effective mandibular anesthesia will be reviewed, including the Gow-Gates mandibular NB, PDL, Intraosseous anesthesia, the use of articaine by mandibular infiltration, and buffered lidocaine. The question to be answered is: "Is the Mandibular Block Passé?"
Learning objectives
Compare clinical characteristics of current local anesthetic formulations
Describe the mechanism of action of phentolamine mesylate – the local anesthesia reversal agent
Describe the mechanism of action of buffering local anesthetics
Discuss the mechanism of action and efficacy of the intranasal local anesthetic
Name four alternative techniques to the traditional inferior alveolar NB for mandibular anesthesia
Registration details
Online registration temporarily unavailable
Sorry, this course is not available for registration at this time.
This course is in progress. Please contact us for more details.
Online registration is closed for this course. You may still be able to register by phone. Call 250-472-4747 to find out.
This course is on your wish list. You will be notified when this course becomes available.
Continuing Studies statement on use of educational technology
This course will require the use of Zoom and may use other education technology such as internet-based applications, cloud services, or social media. In order to complete this course you will be required to either consent to the disclosure of your personal information outside of Canada to enable use of these technologies, or work with the Division of Continuing Studies to explore other privacy protective options (such as using an alias or nickname).