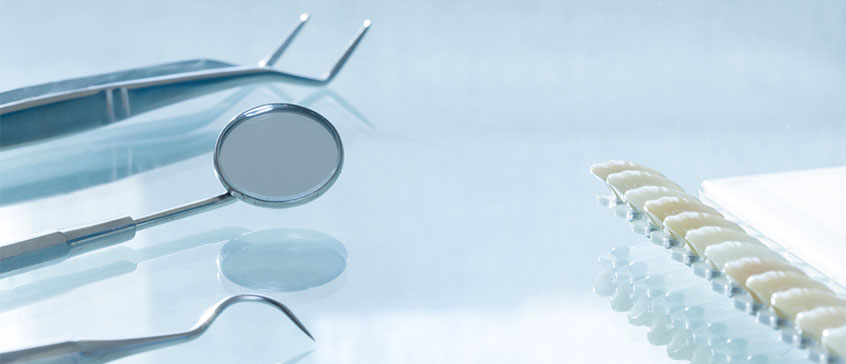 Course description
Planning for Success: Predictable Prosthetic-Driven Implant Protocols
Saturday, Nov. 7, 2020
Presented by Scott R. Dyer, DMD, MS, PhD
This course will provide a systematic evaluation of the materials and methods of various techniques to obtain predictable implant restorations and is designed to allow clinicians of a various backgrounds and laboratory, support to determine the best practices for their clinical practice. Fixed and removable prosthodontics will be discussed, in addition to various techniques and materials. The ultimate aim is to provide the attendees with recommendations and insight that lead them to predictable implant restoration outcomes in daily clinical practice.
Learning objectives
Summarize the various techniques to achieve fixed and removable implant restorations
​Understand the range in predictability of the methods and materials of the various prosthetic techniques
Discuss the additional modifying factors of esthetic and functional challenges
Identify the common risks to predictability in implant prosthetics
Develop strategies for attendees to increase the predictable nature of their implant practices
Registration details
Online registration temporarily unavailable
Sorry, this course is not available for registration at this time.
This course is in progress. Please contact us for more details.
Online registration is closed for this course. You may still be able to register by phone. Call 250-472-4747 to find out.
This course is on your wish list. You will be notified when this course becomes available.
Continuing Studies statement on use of educational technology
This course will require the use of Zoom and may use other education technology such as internet-based applications, cloud services, or social media. In order to complete this course you will be required to either consent to the disclosure of your personal information outside of Canada to enable use of these technologies, or work with the Division of Continuing Studies to explore other privacy protective options (such as using an alias or nickname).