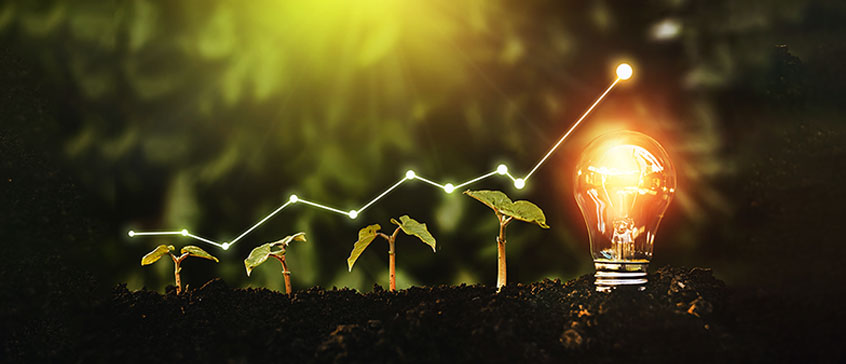 Advanced Investing for Financial Wellness
COURSE
Course description
Designed for students who have completed Investing for Financial Wellness I or those with investing experience seeking more advanced discussions, Level II starts with a focus on common behavioural biases that undermine investing success and building a framework for improved decision-making. The course takes a deeper dive into the historical behaviour of markets to draw important lessons and provide a larger perspective. We then take a detailed look at portfolio construction and the importance of building a cohesive investment process. Finally, we discuss the current market environment, asset allocation implications and how to manage risks.  
Please note that the classes will be recorded, and recordings will be available to registrants for 30 days after the class. 
Registration details
Select your offering:
Loading section fee(s)...
You're already on the waiting list for this item.
Sorry, this section is full.
Online registration temporarily unavailable
Sorry, this course is not available for registration at this time.
This course is in progress. Please contact us for more details.
Online registration is closed for this course. You may still be able to register by phone. Call 250-472-4747 to find out.
This course is on your wish list. You will be notified when this course becomes available.
Continuing Studies statement on use of educational technology
This course will require the use of Zoom and may use other education technology such as internet-based applications, cloud services, or social media. In order to complete this course you will be required to either consent to the disclosure of your personal information outside of Canada to enable use of these technologies, or work with the Division of Continuing Studies to explore other privacy protective options (such as using an alias or nickname).