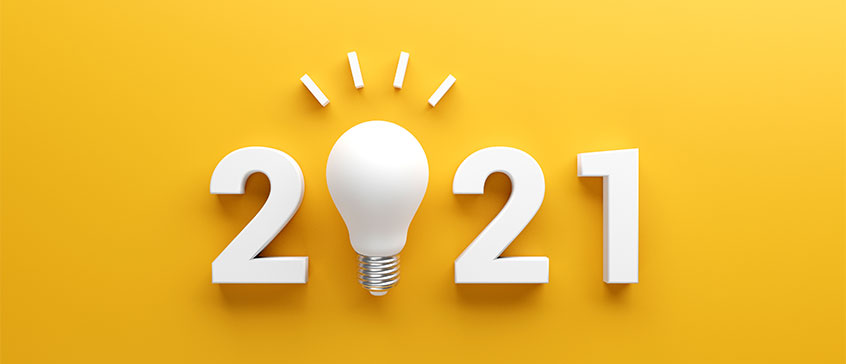 A new year always means a fresh start, and after the challenges we all faced in 2020, we are ready more than ever to set our sights on new plans and opportunities in 2021. Below, our Continuing Studies program directors highlight some of the plans/projects that are coming up in their areas, so that you can join in our excitement about the year ahead.
The Business Management area is looking forward to supporting our agents with a new and improved agent training process in 2021. Our goal is to create better processes that enable our valued partners to have greater success. We are also looking to modernize our CBA and DBA programs by adding new program outcomes and elective courses. Finally, we will be launching a number of new micro-credential professional development certificates. Look forward to an exciting year ahead as we evolve our offerings.
– Richard Rush, Director, Business and Management
In 2021, I am looking forward to the continued growth of our online courses. We are currently working on a new program for summer that students can take along with English for Global Communication. This will allow students to complete 60 course hours, which will help many of them gain transfer credits at their home universities. Later in 2021, I am looking forward to having our international students back on campus. I miss the noise and excitement students bring to our building. There is nothing quite so wonderful as coming back to the office after a meeting across campus to hear loud karaoke on a Friday afternoon, with students from all over the world singing and dancing together. It is such a privilege working in international education and being able to see "world peace" in action on a daily basis!
– Jackie Prowse, Director, English Language Centre
For those of us working in education, 2020 was a year of challenges but also one of opportunities as we looked for new ways to engage our learners and maintain meaningful connections with our international partners. In 2021, the International Education team looks forward to launching our new Professional Development Certificate (PDC) in Online Pedagogy and Internationalization. Designed to meet the needs of international post-secondary educators and administrators, this online program provides participants with the knowledge and skills needed to develop a quality online learning experience for students. Participants will learn how to internationalize online practices, curriculum and teaching to support diverse learning communities.
– Tania Muir, Director, Cultural Resource Management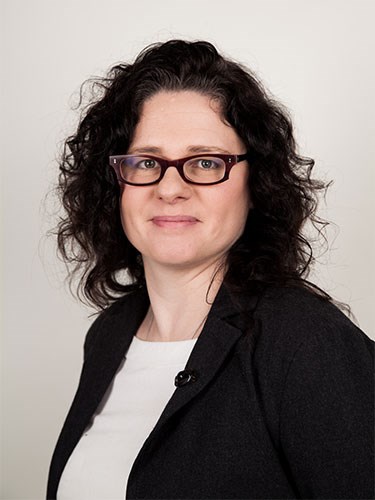 As we begin 2021, with vaccination programs in Canada and elsewhere in the world well underway, many people discuss the desire to return to normal but I'd rather see us adapt to these changing times as we are evolving, learning and growing. In my area of Health Sciences, we have taken this time to create new opportunities by developing and revising online programs to ensure we are supporting our global health professionals in their continuing learning. One of these new programs is Emergency Management for Organizational Continuity, which was inspired in part by the pandemic, and will serve as a proactive emergency management resource for a variety of organizations.
– Laura Vizina, Director, Health Sciences and Public Relations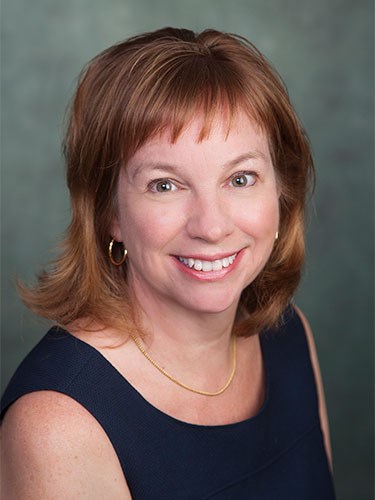 With an unprecedented year behind us, I am looking forward to a brighter 2021. As we continue to grow our quality online offerings across the division, I'm excited to start the new year by bringing exciting and relevant new program options in areas such as Cloud Computing, Digital Communication and Digital Literacy, while continuing to expand our excellent programming in environment and restoration studies, adult education, art and design programming, and world languages.
– Miranda Angus, Director, Arts, Science, Education and Technology