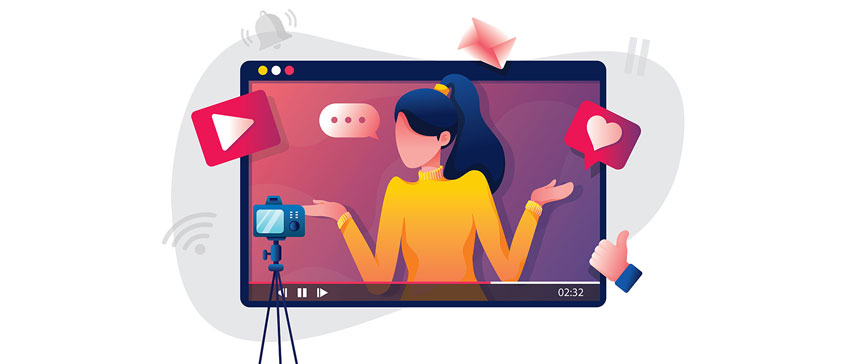 Digital Storytelling
COURSE
Course description
Feeling overwhelmed by all the digital platforms out there? Do you want to tell a story, but don't know which app to choose, or how to tell it? With a little bit of practice, you can tell emotional, relevant, impactful stories. This course is intended for people interested in using social and digital media for personal or professional storytelling, or those who want to get a better understanding of the endless content being published every single day. You'll learn how to tell a story through many evolving digital platforms!
Required equipment/software:
personal computer with internet connection
Registration details
Select your offering:
Loading section fee(s)...
You're already on the waiting list for this item.
Sorry, this section is full.
Online registration temporarily unavailable
Sorry, this course is not available for registration at this time.
This course is in progress. Please contact us for more details.
Online registration is closed for this course. You may still be able to register by phone. Call 250-472-4747 to find out.
This course is on your wish list. You will be notified when this course becomes available.