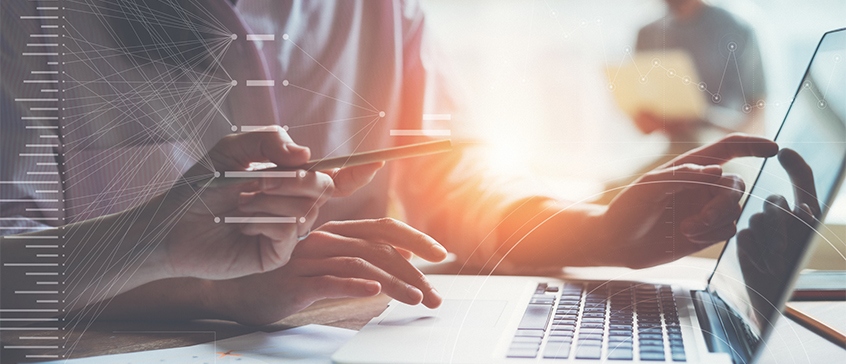 Research and Evaluation
Code: HPPR404
Apply this course towards: Public Relations
Course description
This course focuses on the role of research and evaluation in public relations. You'll learn the theoretical and practical uses of research in general, as well as specific research techniques and options that can be used with communication plans. The importance of evaluation in public relations theory is a key theme throughout the course material.
Learning objectives
Discuss the role and importance of research and evaluation in the modern practice of public relations.
Use research knowledge and skills to systematically collect and objectively analyze data in your practice of public relations.
Identify the various components of public relations that are typically measured and evaluated.
Explain the importance of researching audiences/publics, messages, communication channels and relationships by considering these aspects in the development of a research plan.
Demonstrate your understanding of the importance of secondary research and its methods by completing a secondary research project.
Use knowledge of qualitative research to conduct secondary research.
Use knowledge of quantitative research concepts including research design, to evaluate critically research conducted by others.
Use critical analysis to evaluate survey instrument questions.
Be able to plan, implement and report on public relations and communication audits.
Apply your understanding of the concepts of data analysis techniques including univariate analysis, testing relationships between and among variables and testing for causation and change to a critique of public relations research.
Manage the public relations research process including planning, budgeting, reporting, purchasing research services and considering ethical implications in practice when planning research in practice.
Prerequisites
Registration details
Online registration temporarily unavailable
Sorry, this course is not available for registration at this time.
This course is in progress. Please contact us for more details.
Online registration is closed for this course. You may still be able to register by phone. Call 250-472-4747 to find out.
This course is on your wish list. You will be notified when this course becomes available.