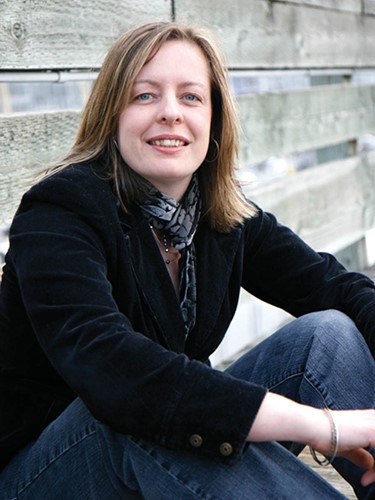 Jennifer is feature editor of the Comox Valley Record's About Town publication. In addition, she has taken on a role as coordinator for Active Comox Valley (an initiative of the Comox Valley Regional District), providing public relations, communications and event planning coordination to promote active living in the community.
"This program gave me the credential to step forward and demonstrate new skills to my employer."
"As I started thinking about the kind of work that would inspire me I began searching out job postings that interested me. I made a point of noting the qualifications these jobs required and found that predominantly the jobs that appealed to me required a diploma or degree in public relations or communication.
"I appreciated studying by distance—it allowed me to work full time and gain work experience while studying which, as a mature student, was important to me.
"I was very impressed with the calibre of instructors in every course, and appreciated the fact that throughout the program each course offered diverse and interesting content from experts in each subject area. In addition to excellent instructors I also found that I learned a lot from my classmates."
Photo by Carl Tessman