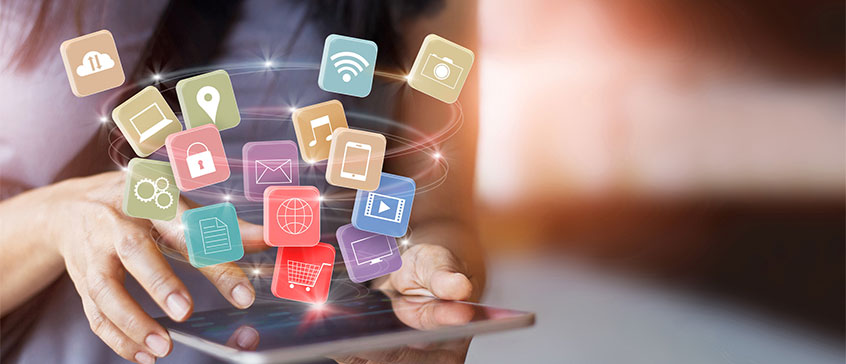 Course description
As the internet has evolved to play a larger role in our daily lives, it has also developed into a powerful tool for businesses. But with so many possible platforms and technologies available online, where should a business focus its digital marketing efforts? In this course, you will learn about web-based business models, social media technologies and strategies, and digital marketing trends. We will also examine privacy and security considerations.
Note: This course has an updated course name. It was formerly called Social Marketing and E-Commerce.
Learning objectives
Define important social media and digital marketing terminology and acronyms. 
Describe how social media technologies and applications can enable the achievement of business goals. 
Use knowledge of consumer behaviour concepts to develop better marketing and sales strategies.
Discuss current trends and practices in social media and digital marketing.
Discuss how information systems affect privacy and security.
View sample course outline (PDF). 
Funding
This course is eligible for the StrongerBC future skills grant. To register using this grant please first review your eligibility and then select the StrongerBC future skills grant fee type below. 
Registration details
Select your offering:
Loading section fee(s)...
You're already on the waiting list for this item.
Sorry, this section is full.
Online registration temporarily unavailable
Sorry, this course is not available for registration at this time.
This course is in progress. Please contact us for more details.
Online registration is closed for this course. You may still be able to register by phone. Call 250-472-4747 to find out.
This course is on your wish list. You will be notified when this course becomes available.