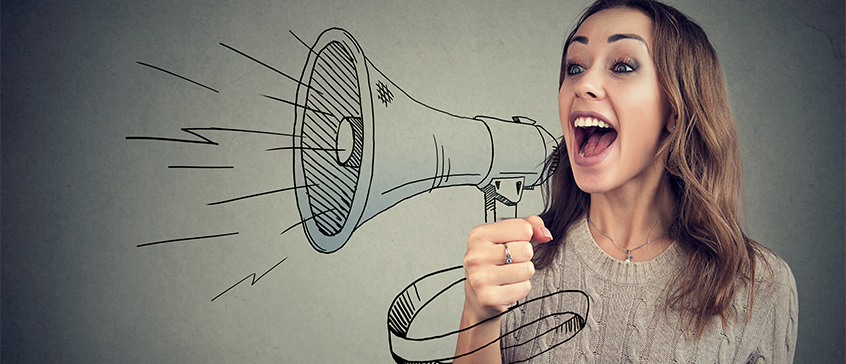 Effective Communication Tools
Code: HPPR402
Apply this course towards: Public Relations
Course description
As a public relations professional, it's important to be aware of and understand the communications tools at your disposal to deliver meaningful results. This course explores the many diverse communications tools available and how to effectively select the best tools to meet your communications goal, objective(s), messaging and audience(s). This course will also explore new and emerging tools that have an important place in reaching our audiences. At the end of this course, you will understand the types of communications tools available, how to use them and important factors to consider as you determine the right communications mix for your campaign.
Learning objectives
Identify and understand the diverse communication tools available.
Activate communication tools in various combinations to carry out public relations objectives.
Recognize the resources an organization needs to carry out integrated communications strategies. 
Apply a project management and evaluation lens to communication tools.
Craft communications goal, objective(s), messaging and audience(s) before determining the most effective mix of communications tools for an integrated strategy.
Develop integrated communications strategies using a mix of communications tools.
Prerequisites
Registration details
Select your offering:
Loading section fee(s)...
You're already on the waiting list for this item.
Sorry, this section is full.
Online registration temporarily unavailable
Sorry, this course is not available for registration at this time.
This course is in progress. Please contact us for more details.
Online registration is closed for this course. You may still be able to register by phone. Call 250-472-4747 to find out.
This course is on your wish list. You will be notified when this course becomes available.