New instructor for Wound Management for Health Professionals Level I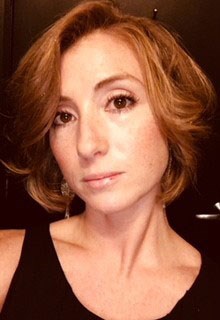 We are excited to welcome Misty Stephens as a new instructor this fall.
Misty has been a registered nurse for 12 years. She graduated from Douglas College Bachelor of Nursing program and started in surgical services and trauma care. She completed her NSWOC designation (specialty in wound, ostomy and continence) five years ago, and moved to working in this area. Along with teaching with the Division of Continuing Studies, Misty currently works at Peace Arch Hospital covering the consultation services for wound, ostomy and continence for the acute care site, residential sites and community outpatient clinic. She also chairs the BC Provincial Skin and Wound Value Analysis team and the Provincial Ostomy Value Analysis team.
Q & A with one of our seasoned instructors: Jennifer Dunlop
Jennifer will be instructing the D11 section of the Wound Management for Health Professionals Level I course this fall 2018.
How did you get started in wound management and care?
Working in orthopedics, I would see many different types of acute traumatic and post-operative wounds. I wanted to know more and be able to treat these wounds so I took some courses. Now it has become a part of my role and it still challenges me.
 
What profession would you have chosen, if not health / clinical care?
A florist, I love putting flowers together and spending time in the garden.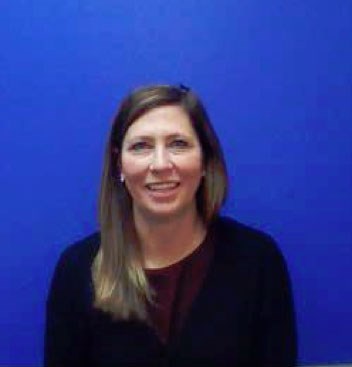 If you could have a super power, what would it be?
Reading people's minds!
 
What do you like about teaching? 
Meeting students and learning about all the different areas that they work in. Adults take courses because they want to know more about the subject and that gives off great enthusiasm. It's refreshing and keeps me wanting to learn.
 
After a long day working, how do you unwind?
Spin class or a long walk with my dog.
 
What do you like the most about working in healthcare?
Being a part a patient's journey and helping them navigate through the complex hospital systems.
 
What would be your dream vacation? 
Anywhere it is warm and sunny. I love southern California.
 
Any career advice for health professionals who are interested in specializing in wound care?
Keep assessing wounds… the more you do it, the easier it will be. All wounds are different and can be challenging, but once they heal it is a good accomplishment.
 
LinkedIn page
Check out our Health Education and Training LinkedIn page to stay connected and learn about program updates, registration information and health news. Click here to follow our page!
Upcoming Wound Care conferences
European Pressure Ulcer Advisory Panel (EPUAP) 2018 Annual Meeting
Sept. 12 – 14, 2018
Rome (Italy)
Canadian Association of Wound Care (CAWC) 2018 Annual Conference
Nov.  8 – 11, 2018
London, ON (Canada)
National Pressure Ulcer Advisory Panel (NPUAP) 2018 Annual Conference
March 1 – 2 , 2019
St. Louis, MO (USA)
2018 Wound Healing Society (WHS) Annual Meeting
May 7 – 10, 2019
San Antonio, Tx (USA)
European Wound Management Association (EWMA) 2019 Annual Conference
June 5 – 7, 2019
Gothenburg (Sweden)
---
View Wound Management Program Page
Posted September 13, 2018