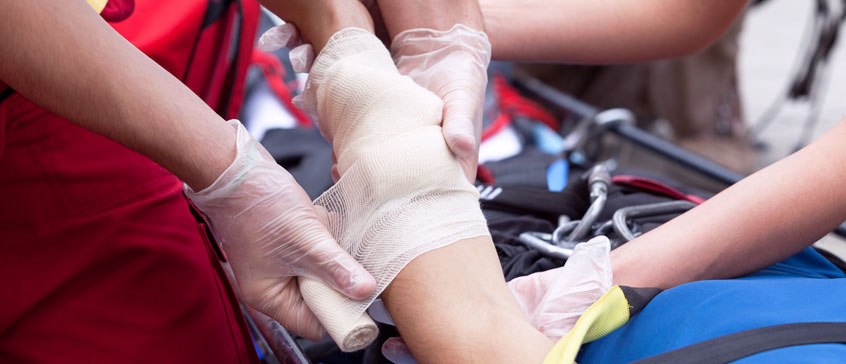 Wound Management for Health Professionals Level I celebrates its 10th anniversary in 2020 with an extensively revised curriculum, launching early this year. The updated course reflects the evolution in healthcare practice in recent years, and brings the course into full alignment with new standards set out by provincial and national wound care organizations.
Healthcare in Canada and around the world continues to shift from a focus on cure to an emphasis on prevention, and from dependence on hospital services to greater reliance on delivering care at home or in the community. These shifts demand changes in our approach to continuing education, to equip health professionals to practice with greater flexibility and independence, and with the skills to lead change in a fast-evolving healthcare environment.
The newly revised curriculum supports these needs in professional development, and also aligns with new classification and staging systems, and standards of wound care from Wounds Canada, the National Pressure Ulcer Advisory Panel, and the British Columbia Provincial Nursing Skin and Wound Committees. Visual media in the course now feature much higher image resolution to allow students to closely examine clinical images to improve their assessment skills.
With all-new video and text lessons, revised quiz and examination questions, and a new assignment designed to help students develop skills as change agents, Wound Management for Health Professionals Level I brings the latest developments in wound care practice to health professionals in Canada and beyond.
Interested in wound care courses?
Learn more about the Wound Management for Health Professionals Level I course.