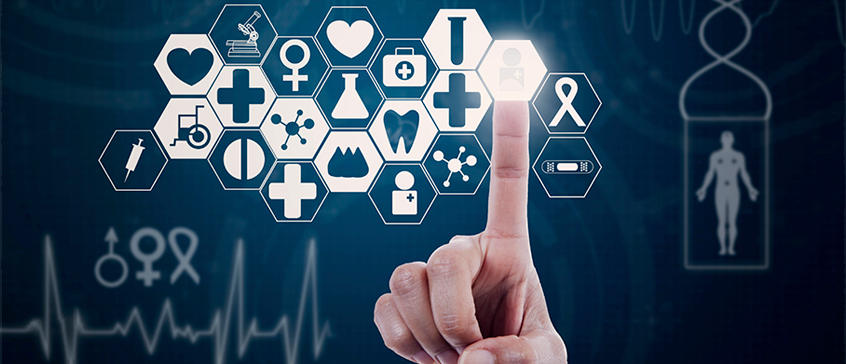 Course description
This course examines the basics of what administrative data are:
where they come from
how they can be used for research
what the data produced for research projects look like
the skills needed to work with them
basic statistical analysis of these data
This course also provides an overview of ethics and privacy issues related to research uses of administrative data as well as hands on data analysis using SAS software.
Learning objectives
Articulate privacy issues and protections as they relate to the analysis of administrative health data for research purposes.   
Articulate a clear and "research-ready" research question appropriate to administrative health data.
Create a data dictionary.
Create an analytic data set—with one record per person—from administrative data.
Navigate within and use Population Data BC's Secure Research Environment.
Use SAS statistical software both for data management and for (relatively simple) data analysis.
Write methodology that supports reproducibility of the analyses undertaken.
Present findings showing policy relevance of your research.
Admission requirements
Admission to the Professional Specialization Certificate in Population Health Data Analysis or permission from the program to take up to two courses for professional development. Please note: in addition to other course fees, new students will be charged a one-time $100 secure ID token fee when registering for their first course. (Please unclick this box if you have already paid this fee.)
Prerequisites
Admission to the PSC in Population Health Data Analysis or permission of the Faculty Advisor
SAS statistical software will be introduced in this course; no previous experience is required. If you would like to start pre-course SAS orientation before enrollment in this course, please contact the Program Assistant at phda@uvic.ca.
Funding
This course is eligible for the StrongerBC future skills grant. To register using this grant please first review your eligibility and then select the StrongerBC future skills grant fee type below. 
Must be resident
Students must reside in Canada in order to access the data used in PHDA 01.
Stand-alone
If space is available, you may take PHDA01 as a stand-alone course for professional development. Non-certificate students must meet the same prerequisites as certificate students.
Minimum registration requirement
This course may be cancelled if the minimum enrollment requirement is not met by the registration deadline.
Our students say...
"The course was well structured. [...] It was an excellent course and a good refresher for me, as it has been 5 years since I've done data analysis. A number of course assignments required me to pair with a fellow student and undergo peer review of one another's code. It was interesting to see how my peer structured their code to produce their dataset. I enjoyed and learned a lot from this exchange. The flexibility of distance learning meant that it was possible to complete work at my own pace and schedule. It was also helpful to learn from students in different locations, who worked in related fields but had different strengths, skills and perspectives. Finally, this course gave me experience working with administrative datasets and tools that can be difficult to access on the job. The opportunity to work with samples of real data exposed me to some of the challenges I could face at work in learning, cleaning, formatting and analyzing the data. I would highly recommend this course and the PHDA program to my colleagues. It's a well structured and organized program and provides a good theoretical and practical approach to population health data analysis."

-Esther Parker, Senior Policy Analyst, BC Ministry of Health
To see what other students are saying about this course, please visit https://www.popdata.bc.ca/etu/testimonials.
Registration details
Select your offering:
Loading section fee(s)...
You're already on the waiting list for this item.
Sorry, this section is full.
Online registration temporarily unavailable
Sorry, this course is not available for registration at this time.
This course is in progress. Please contact us for more details.
Online registration is closed for this course. You may still be able to register by phone. Call 250-472-4747 to find out.
This course is on your wish list. You will be notified when this course becomes available.
Continuing Studies statement on use of educational technology
This course will require the use of Zoom and may use other education technology such as internet-based applications, cloud services, or social media. In order to complete this course you will be required to either consent to the disclosure of your personal information outside of Canada to enable use of these technologies, or work with the Division of Continuing Studies to explore other privacy protective options (such as using an alias or nickname).