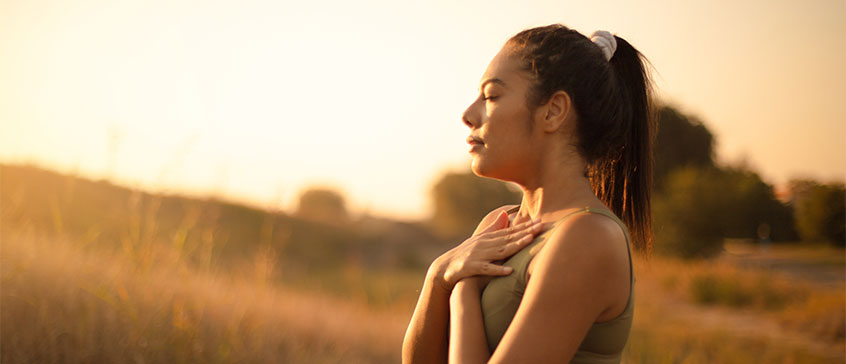 Mindfully Responding to Stress
COURSE
Course description
For so many people, especially those in the health care and service industries, we are trained and encouraged to attune to others feelings and needs, in order to be able to provide the highest quality of service possible. While these are desirable qualities, they often come at the expense of focusing on our own experience. The consequence of this over time may be various health and personal challenges. Mindfulness practice, as a means of supporting our ability to attend to our present moment experience, provides us with the tools to address this imbalance to the extent that our wellbeing and overall quality of lives can be enhanced.
Please note that the classes will be recorded, and recordings will be available to registrants for 30 days after the class. 
Registration details
Select your offering:
Loading section fee(s)...
You're already on the waiting list for this item.
Sorry, this section is full.
Online registration temporarily unavailable
Sorry, this course is not available for registration at this time.
This course is in progress. Please contact us for more details.
Online registration is closed for this course. You may still be able to register by phone. Call 250-472-4747 to find out.
This course is on your wish list. You will be notified when this course becomes available.
Continuing Studies statement on use of educational technology
This course will require the use of Zoom and may use other education technology such as internet-based applications, cloud services, or social media. In order to complete this course you will be required to either consent to the disclosure of your personal information outside of Canada to enable use of these technologies, or work with the Division of Continuing Studies to explore other privacy protective options (such as using an alias or nickname).