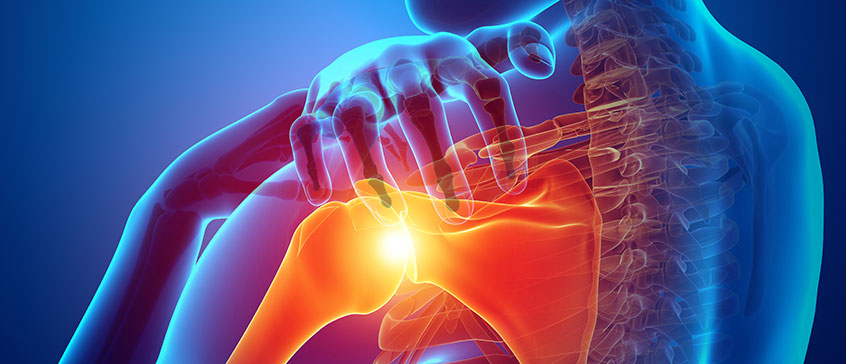 Healthy Aging and the Anti-Inflammatory Diet
COURSE
Course description
Inflammation is now recognized as a common contributor to a range of chronic health problems, including some that we associate with aging. Heart disease, cancer, arthritis, colitis, asthma and many other conditions have been linked to inflammation. In this class you will learn how and why inflammation occurs, how certain health conditions can perpetuate chronic inflammation, how to identify food allergies that may be contributing to inflammation and poor health, and how to explore dietary strategies for preventing and treating conditions associated with inflammation.
Registration details
Select your offering:
Loading section fee(s)...
You're already on the waiting list for this item.
Sorry, this section is full.
Online registration temporarily unavailable
Sorry, this course is not available for registration at this time.
This course is in progress. Please contact us for more details.
Online registration is closed for this course. You may still be able to register by phone. Call 250-472-4747 to find out.
This course is on your wish list. You will be notified when this course becomes available.