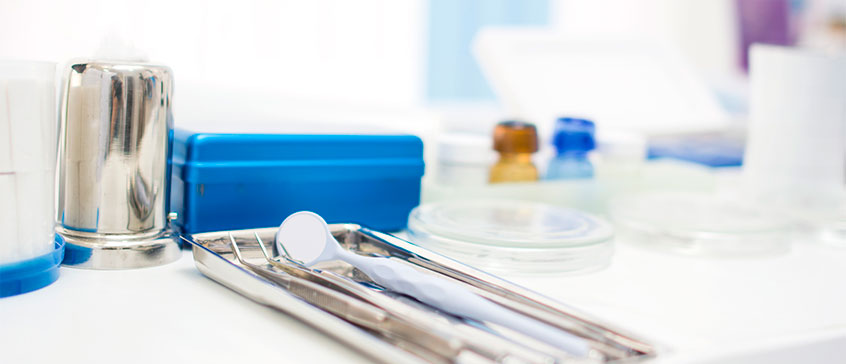 Course description
Better Medicine, Better Dentistry: Becoming A Better Prescriber
Sunday, Nov. 12, 2023
Presented by Mark Donaldson, BSP, RPH, PHARMD, FASHP, FACHE
This course is designed to illustrate how uniting the medical, dental, and pharmaceutical fields ultimately leads to "Better Medicine, Better Dentistry."  Wouldn't it be nice to go to a continuing education course that gives you the tools to be more successful starting on Monday morning? Wouldn't it be great to be known as the dentist who offers excellent pain free, post-operative care without the use of narcotics? Wouldn't you like to be more confident in all of your prescription writing, knowing that you are on the cutting edge, that you are evidence-based and that you are guideline-driven? 
This is that course. Did you know that more than 20% of hospital admissions for patients over the age of 65 are due to adverse drug reactions? Just because dentists prescribe less than 10% of all available drugs, your patients may be taking others from the 90% with which you are not familiar. Since polypharmacy is the norm, especially in our aging population, this course should be considered essential to every practice setting today.
This interactive course reviews guideline-based, appropriate prescribing tenets and examines some of the more common drugs and drug interactions and their management with a particular focus on the dental realm.  Case studies will augment the delivery of key points and a problem-based learning approach is encouraged so that each participant's questions are addressed.  After all, when an adverse drug reaction occurs due to a drug interaction, who is more at risk - you or your patient?
Learning objectives
discuss the pathophysiology of pain as it relates to dentistry
understand the perfect analgesic recipe to keep (almost) all of your patients out of pain – first time, every time
describe the different types of antibiotics available and how to match the right drug to the right bug
describe the potential for drug-drug interactions and articulate strategies to avoid or manage them
understand the principles of drug metabolism including liver enzyme induction and inhibition
discuss the role of cytochrome P450 isoenzymes in the liver with respect to drug metabolism
Registration details
Online registration temporarily unavailable
Sorry, this course is not available for registration at this time.
This course is in progress. Please contact us for more details.
Online registration is closed for this course. You may still be able to register by phone. Call 250-472-4747 to find out.
This course is on your wish list. You will be notified when this course becomes available.