Why Choose UVic
1. The best city in Canada with the best weather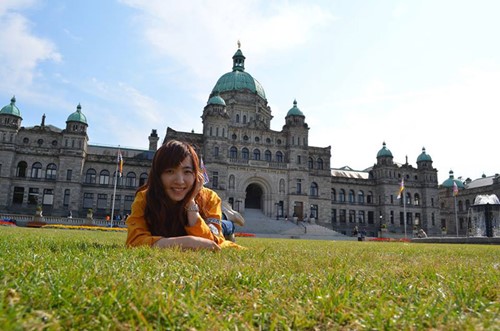 Our beautiful capital city has the warmest climate in Canada and has been voted the "best small city in the Americas".
---
2. New facilities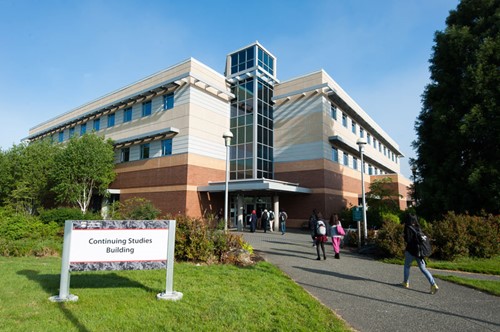 Our beautiful, modern building was completed in 2016 and is equipped with 27 classrooms, an activity centre and learning resources. We're also located right on the UVic campus, only minutes from the buses, library and main cafeteria.
---
3. Academic reputation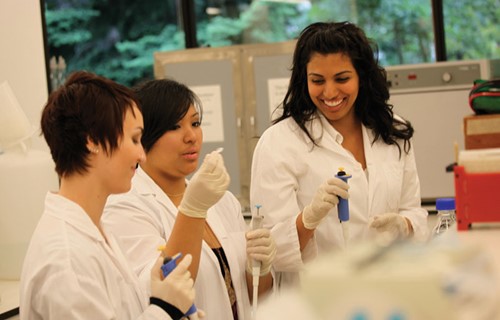 UVic is an internationally recognized research university and was ranked the top school in Canada for international collaborations and scientific performance in 2015.
---
4. Over 45 years of experience offering EAL programs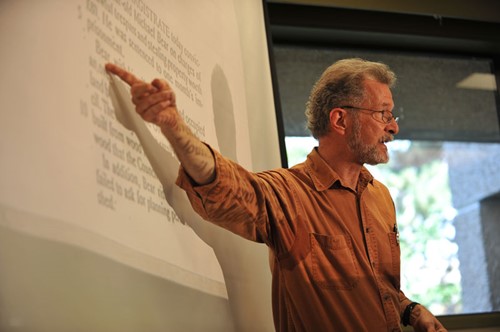 We're one of the largest and most respected language schools in Canada, and there's a reason why. Our programs are fun, academic and no matter what your goals for learning English, we have the resources and expertise to help you achieve them.
---
5. Supportive student community
The ELC is a welcoming community that wants you to succeed. Our teachers, Cultural Assistants, Homestay department and registration staff all work together to make sure you have the best experience possible.
---
6. Free extra academic resources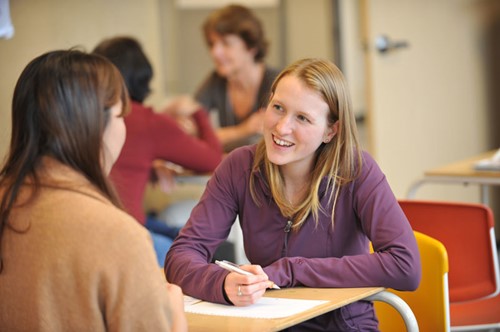 In many programs, you'll have access to extra academic resources such as the CALL facility, Study Centre, Pronunciation Clinic and library. Your English program can be as intensive as you make it.
---
7. Free and optional social activities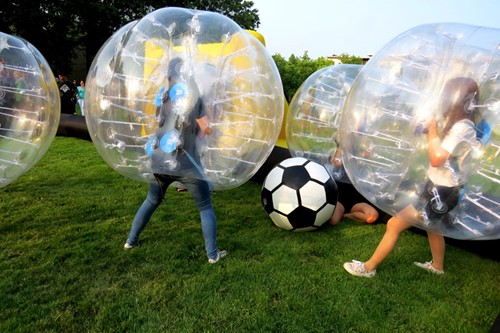 Many ELC programs include free activities such as coffee socials, dances, karaoke nights, Victoria tours, sports and numerous workshops. Each activity is designed for fun and to develop your English outside of the classroom with our Cultural Assistants. There are a variety of optional activities available in all programs.
---
8. Cultural Assistants (CAs)
All ELC activities are guided by an amazing team of CAs, dedicated to creating unforgettable experiences for you.
---
9. Pathways to degree programs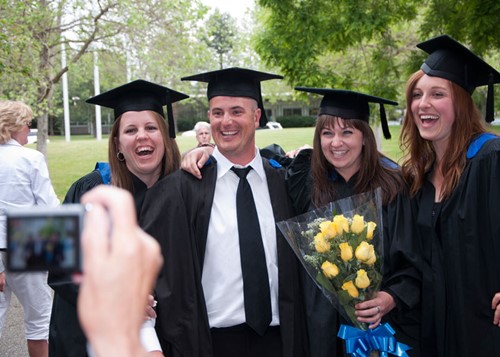 The ELC has many options for students who want to get an undergraduate or graduate degree at UVic, including credit and English courses.
---
10. The UVic campus has it all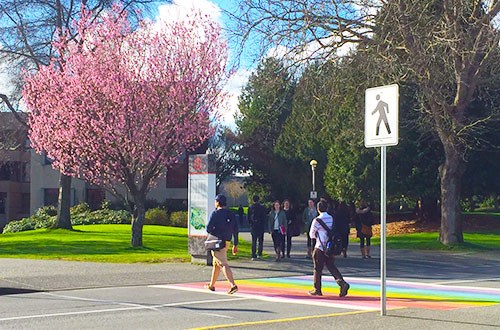 UVic facilities include dormitories, recreation centres, swimming pools, a cinema, cafes, cafeterias, a pharmacy, travel agency, medical centre, bookstore and bus terminal! All this just 10 minutes from the beach, and a 15 minute bus ride to downtown.