Providing the resources to support your English studies is our job. We take your success seriously!
As a student UVic, you'll be surrounded by amazing places to study outside of class. Every ELC program begins with a campus tour that will introduce you to the facilities and learning resources you need to make the most of your time studying with us. Some of these resources are open to all UVic students and others are just for ELC students. Try them out!
---
McPherson Library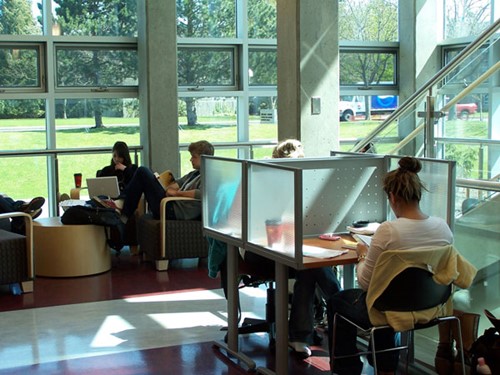 A quiet place to study on your own, or with friends at the library café. This is the academic centre of UVic where you'll be studying alongside Canadian students and can take out books, use the computers or do homework.
ELC Study Centre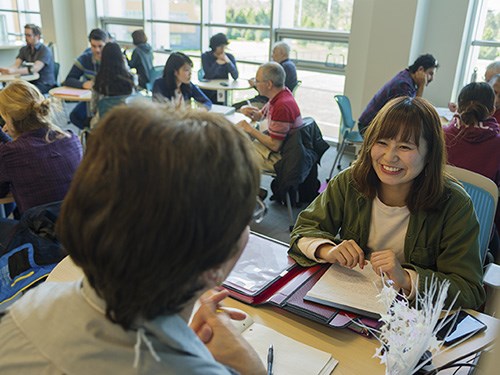 The Study Centre is a special place for our 12-week (ELPI) program students. Staffed by ELC teachers, Cultural Assistants and friendly volunteers, you can visit before or after class to practise conversation, get help with your homework and learn about Canadian culture.
ELC Pronunciation Centre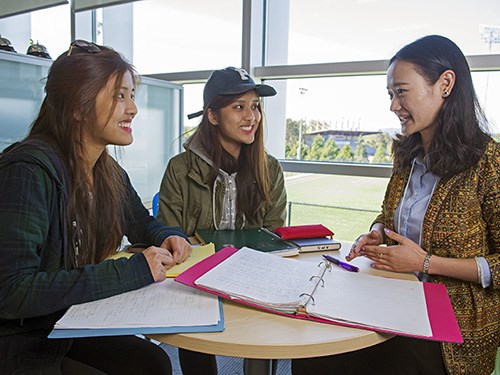 The Pronunciation Centre, beside the ELC Study Centre, is where ELPI students focus on their speaking skills in small groups with an ELC teacher, or on their own using specialized computer software.
ELC Writing Centre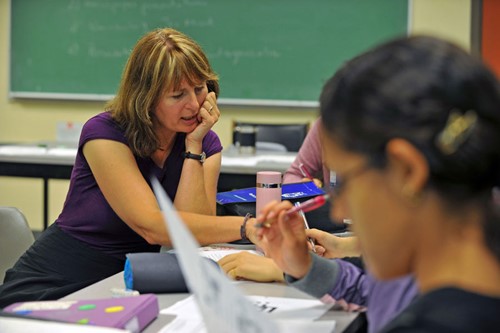 Part of the ELC Study Centre, where academic ELPI students receive one-to-one tutoring on written projects, essays and reports.
Computer-Assisted Language Laboratory (CALL)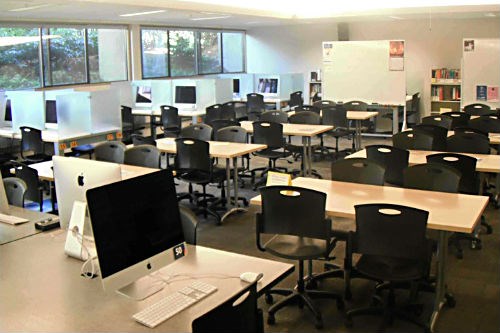 Full-time ELC staff support our students in this specialized listening lab that is open to all UVic languages students. Bring your headphones to study on your own or bring a friend and work together!
ELC Academic Mentor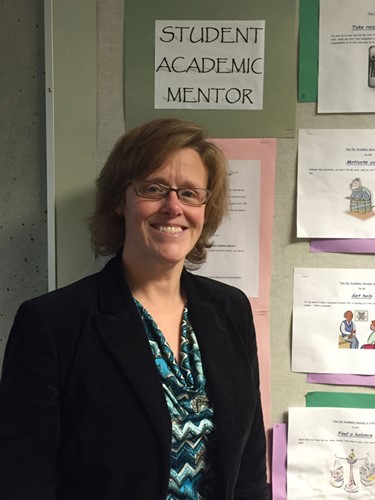 Study more effectively with the help of our Academic Mentor, Cathy Ebert. She has weekly office hours to meet with you personally and has also created a blog to with study resources and tips.
ELC Study Zone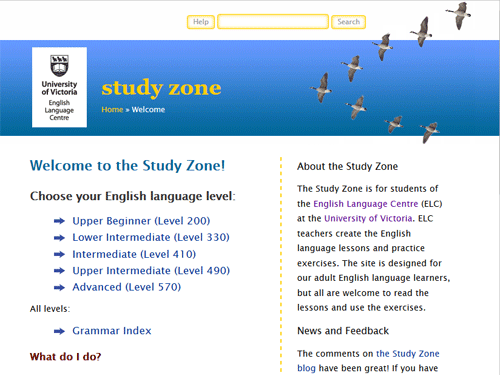 The Study Zone is a website created by ELC teachers for ELC students, but it is used by students and teachers around the world. Explore the lessons and exercises grouped by level, and practise, practise, practise!