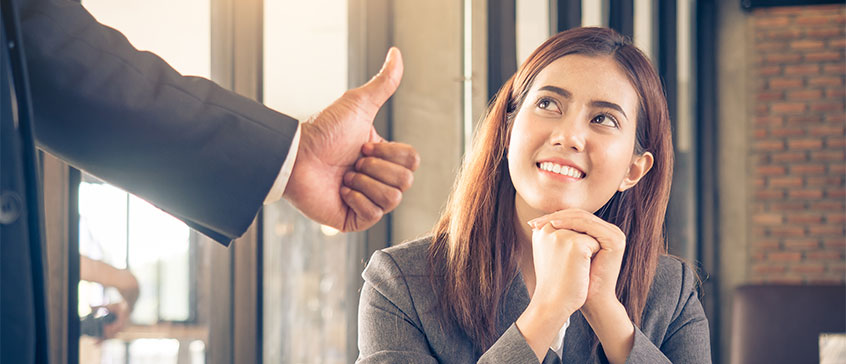 Course description
Available for 1.0 elective credit in the CACE program.
Only offered online.
This course focuses on the place of assessment and evaluation in the context of curriculum design/development/delivery and adult learning. Students will learn how to analyze and evaluate assessment and evaluation tools and strategies that allow them to meet the needs of various learners and stakeholders. Students will demonstrate their learning by designing an evaluation strategy appropriate for the curriculum used in their own workplace-learning context.
Learning objectives
Distinguish between assessment and evaluation processes in adult education.
Apply assessment and evaluation techniques appropriate to the context in which they deliver their courses or programs.
Use different methods to assess and evaluate individual learning throughout the course.
Identify and describe a variety of written, performance and alternative assessment formats that link assessment to course goals.
Specify and design criteria necessary to assess learning objectively.
Describe the role technology plays in assessment and evaluation (i.e. tools for design and tracking).
Identify ethical challenges/potential barriers in the design of and use of assessment and evaluation.
Apply data/results to teaching and learning for decision-making, planning and reporting purposes.
Design and develop an assessment and evaluation strategy for a course or other learning opportunity.
Registration details
Online registration temporarily unavailable
Sorry, this course is not available for registration at this time.
This course is in progress. Please contact us for more details.
Online registration is closed for this course. You may still be able to register by phone. Call 250-472-4747 to find out.
This course is on your wish list. You will be notified when this course becomes available.