Congratulations to all our recipients of the Oak Bay Heritage Foundation Award, an award for full or part-time students enrolled in the Diploma in Cultural Resource Management or Professional Specialization Certificate in either Collections Management or Visitor and Community Engagement to support their studies and professional growth.
2020 Recipients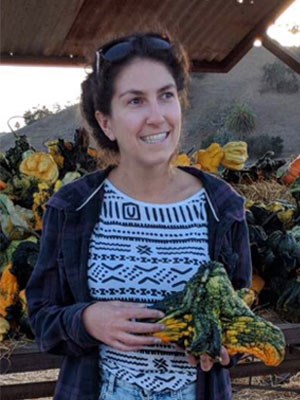 Jenny Francoeur is beginning her second semester in the Collections Management program at the University of Victoria. She has always loved learning about lesser-known moments in history, which inspired her to pursue a BA in Anthropology and History and an MA in Cultural Anthropology from the University of Victoria. She enjoys working with objects, records, and stories, and has volunteered with large and small museums, archives, and heritage organizations in Victoria, Oak Bay, and Saanichton, BC. Jenny's goal is to work in a local museum to help preserve and protect the important but often underrepresented moments in a community's history. The Oak Bay Heritage Foundation Award will help Jenny further develop her Collections skills to help her achieve this goal.
2019 Recipients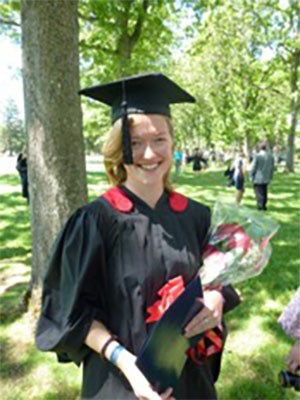 Rosemary Kemp is nearing the completion of her program in Cultural Resource Management at the University of Victoria, and is committed to a career in the cultural sector. Her work at various arts organizations in the city, including the Art Gallery of Greater Victoria and the Victoria Arts Council, helped her realize her passion for the preservation, research and exhibition of culturally significant objects. She holds a Diploma of Fine Art from the Victoria College of Art and a Bachelor of Arts in Psychology from the University of Victoria, and is planning to pursue a Master's degree in art history. The Oak Bay Heritage Foundation Award will provide support for Rosemary's development of valuable, practical knowledge in the preservation of heritage objects through her participation in the Caring for Collections course.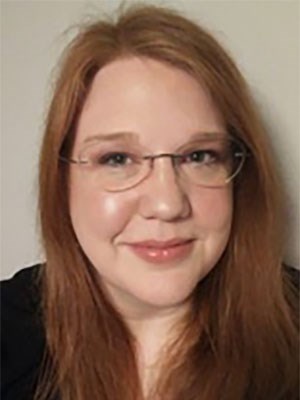 Lorinda Fraser is currently a student in the Collections Management Professional Specialization Certificate (PSC) program. In 2017, she completed a BA in Art History and Visual Studies at the University of Victoria and earned a MSc in Museum Studies from the University of Glasgow in 2018, focussing on the ways in which social contexts are made evident through art, objects, and archival records. Seeking to transition into a career in the cultural heritage sector, Lorinda has greatly benefited from the applied learning experiences made possible through the PSC program. In January 2020, she will begin a second term position as auxiliary archivist at the BC Archives, the partner organization for her PSC courses. ​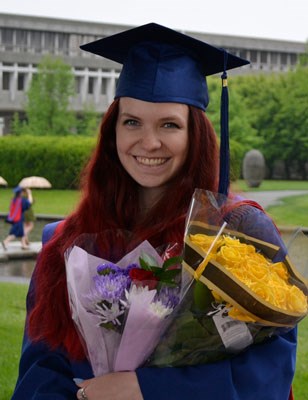 Michaela Sawyer is nearing completion of her diploma in the Cultural Resource Management program. She has also completed a BA from SFU and a Managing Archeological Collections course. She is passionate about the cultural field and plans to pursue her Master's Degree once she has completed the diploma. As the recipient of the first Oak Bay Heritage Foundation Award, Michaela is closer to achieving her educational goals.
Award information
For information about awards available to Cultural Resource Management participants please see the Awards, scholarships, and bursaries page.
Upcoming submission deadlines:
| | |
| --- | --- |
| Kalman Award for International Heritage Studies | Nov. 15 |
| Oak Bay Heritage Foundation Award | January 21, 2021 |
| Yosef Wosk Travel Award | Aug. 1 |