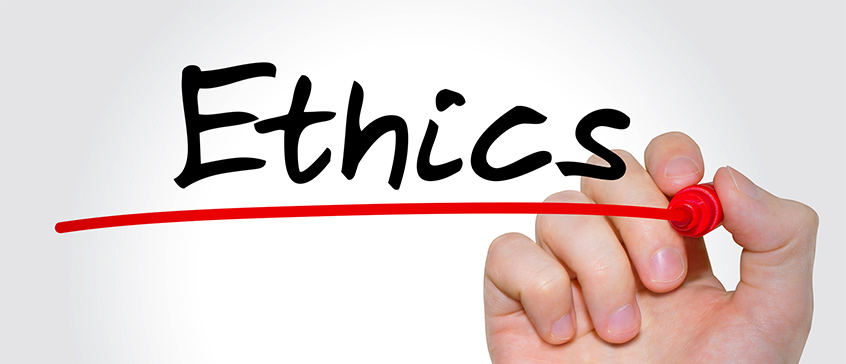 Ethics and Public Relations
Code: HPPR428
Apply this course towards: Public Relations
Course description
This course examines the function of ethics in society, ethics history, the consequences of transparency, the specific language of communications ethics and the relationship of business ethics and communications. We will examine the roots and current practices of corporate social responsibility and the leadership role communications must play in shaping ethical futures. Personal ethical communications dilemmas, the writing of ethics codes and an examination of threads of professional ethical behaviour will be the subjects of assignments.
Learning objectives
Demonstrate thoughtful reflection on ethics issues inherent in the everyday practice of public relations.
Differentiate between organizational ethics programs and the ethical practice of public relations.
Examine your own ethical development and subsequent value system to assess your personal level of ethical functioning.
Evaluate the objectives and effectiveness of codes of ethics in professional disciplines such as public relations.
Demonstrate a belief in the social value of public relations.
Use theoretical concepts as rationales for making defensible ethical decisions.
Apply a variety of ethical decision-making approaches to making defensible ethical decisions.
Prerequisites
Registration details
Online registration temporarily unavailable
Sorry, this course is not available for registration at this time.
This course is in progress. Please contact us for more details.
Online registration is closed for this course. You may still be able to register by phone. Call 250-472-4747 to find out.
This course is on your wish list. You will be notified when this course becomes available.