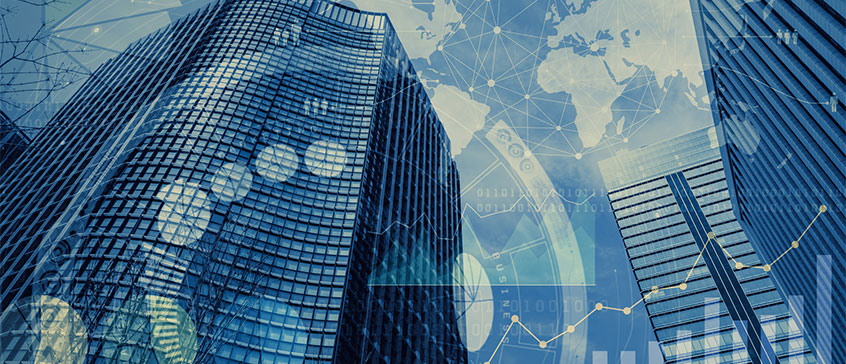 Course description
This course provides an overview of Canadian micro- and macroeconomics. Topics include:
the theory of supply and demand
competitive markets
costs curves
production choices and costs
characteristics of monopolies and oligopolies
economic efficiency in the allocation of resources and markets
national output and determinants of gross national product
investment, money, prices and inflation
goals of economic policy
international trade
View sample course outline (PDF).
Learning objectives
Understand the common principles of economics and be able to use them in analyzing economic policy.
Understand how macroeconomic policies influence microeconomic decisions.
Identify and evaluate the major economic decision makers.
Understand the major economic systems and how they interact internationally.
Evaluate government and business economic policy decisions.
Understand the role of economics in business and personal decision-making.
Registration details
Select your offering:
Loading section fee(s)...
You're already on the waiting list for this item.
Sorry, this section is full.
Online registration temporarily unavailable
Sorry, this course is not available for registration at this time.
This course is in progress. Please contact us for more details.
Online registration is closed for this course. You may still be able to register by phone. Call 250-472-4747 to find out.
This course is on your wish list. You will be notified when this course becomes available.