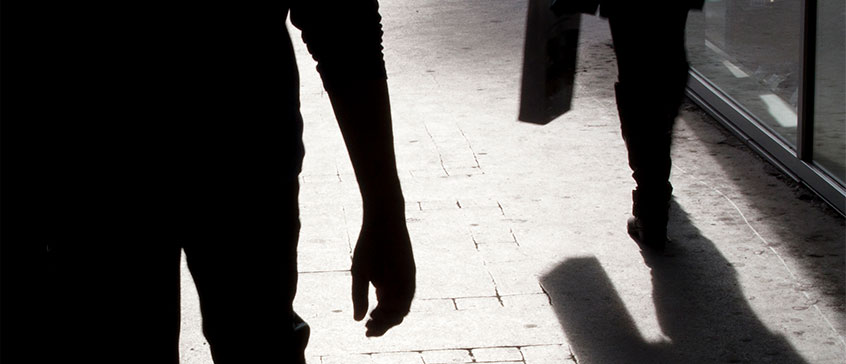 Hard-boiled Fiction in Film Noir
COURSE
Course description
What is film noir and why are we still fascinated by it? In this course, we'll study six classic film noir movies from 1942 to 1950 that came from the pens of hard-boiled writers such as Raymond Chandler and Dashiell Hammett. We'll analyze and discuss what characterized hard-boiled fiction and how it came to influence film noir, a genre that became one of the most influential movements in film history. Films will include: The Glass Key; The Phantom Lady; The Big Sleep; The Postman Always Rings Twice; Criss Cross; and The Big Clock.
Registration details
Select your offering:
Loading section fee(s)...
You're already on the waiting list for this item.
Sorry, this section is full.
Online registration temporarily unavailable
Sorry, this course is not available for registration at this time.
This course is in progress. Please contact us for more details.
Online registration is closed for this course. You may still be able to register by phone. Call 250-472-4747 to find out.
This course is on your wish list. You will be notified when this course becomes available.
Continuing Studies statement on use of educational technology
This course will require the use of Zoom and may use other education technology such as internet-based applications, cloud services, or social media. In order to complete this course you will be required to either consent to the disclosure of your personal information outside of Canada to enable use of these technologies, or work with the Division of Continuing Studies to explore other privacy protective options (such as using an alias or nickname).