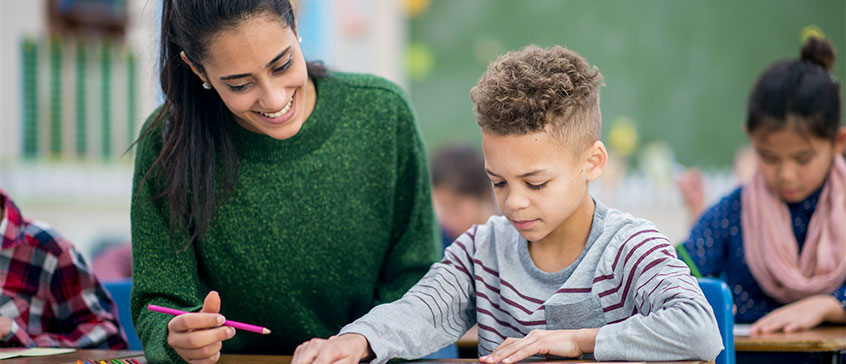 Supporting Learners Experiencing Difficulties with Literacy I
COURSE
Course description
The focus of this course is on assessment and instructional issues, practices and strategies for students who experience difficulties with reading and writing.
A practical component involves administering and interpreting an informal reading assessment to a student who struggles with literacy, and planning an appropriate instructional intervention.
Prerequisites
Successful completion of EDCI402 - Reading Instructional Principles and Strategies and admission to an Education program
or permission of the faculty.
Credit students
To register for credit courses (A05 section), you must first be admitted to the University of Victoria and then register for individual courses through UVic Online Tools. 
To apply for admission to the University of Victoria:
Non-credit students
When the non-credit course section (D01) is open for registration, you can register by clicking on 'ADD TO SHOP CART' below.
Registration details
Select your offering:
Loading section fee(s)...
You're already on the waiting list for this item.
Sorry, this section is full.
Online registration temporarily unavailable
Sorry, this course is not available for registration at this time.
This course is in progress. Please contact us for more details.
Online registration is closed for this course. You may still be able to register by phone. Call 250-472-4747 to find out.
This course is on your wish list. You will be notified when this course becomes available.