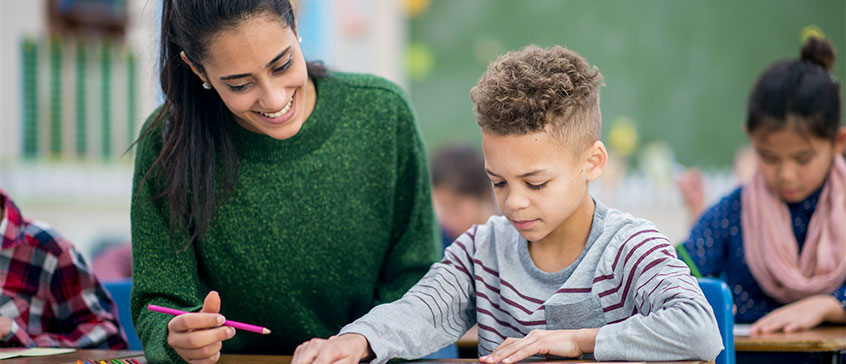 Supporting Learners Experiencing Difficulties with Literacy I
COURSE
Course description
The focus of this course is on assessment and instructional issues, practices and strategies for students who experience difficulties with reading and writing.
A practical component involves administering and interpreting an informal reading assessment to a student who struggles with literacy, and planning an appropriate instructional intervention.
How to register
Online courses - UVic
To register for this course, you must be admitted to The University of Victoria:
Face to face summer courses
Registration for these credit courses will begin in March. If you have never taken credit courses at UVic, you will need to apply for admission.
If you are certified by the Teacher Regulation Branch, forward a copy of your certificate/card to admissions; transcripts are not required.
If you were previously a student at UVic, you may need to re-register.
You may also like...